ReactJS Development Solutions - How Percept helps you?
React JS is an open-source, cross-platform JavaScript-based library which helps ReactJS developers for building user interfaces specifically for developing responsive web and single page applications. ReactJS is fast & flexible backed by Facebook/Instagram & other community of developers.
Percept offers comprehensive ReactJS development services that are designed to meet the unique needs of your business. Our ReactJS development services include everything from ideation and design to development, testing, and deployment.
We Provide
React Js Development Services
ReactJS Front-End Development
Pecept specialize in ReactJS Front-End Development. Our team of skilled developers creates user interfaces and interactive web applications using ReactJS.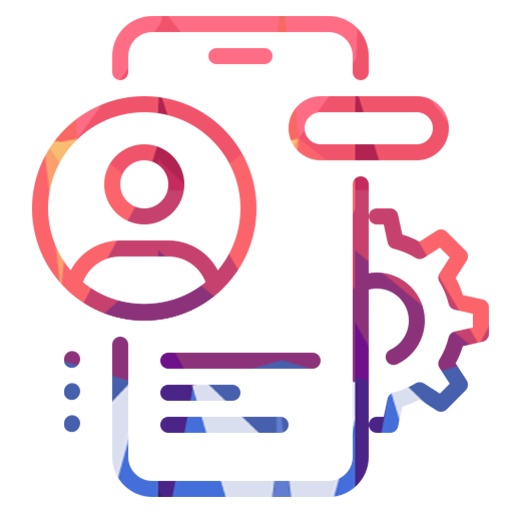 Custom React App Development
Our complany develope an fully functional custom React Application with planning and as per market trend with a all your requirments. We can also create an custom React app from beginning.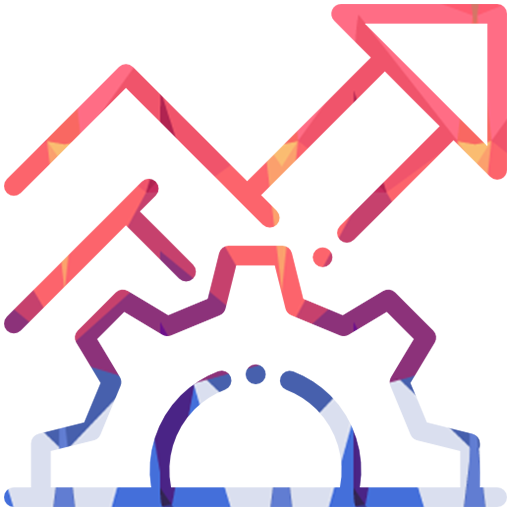 ReactJS Plugins & Components Development
We are creating and integrating custom React plugins and component for your website and extend its functionalities. Our plugins are bug-free and seamlessly perform on all devices.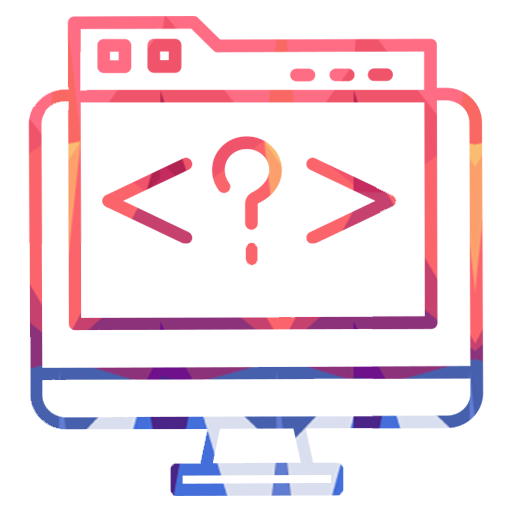 React Native App Development
React Native combines the best parts of native development with React. Create platform-specific versions of components so a single codebase can share code across platforms. With use of React Native, one team can maintain multiple platforms and share a common technology.
ReactJS Migration
Migrating to React allows developers to ship features faster and makes an application easier to maintain. Also it can be done painlessly, as an easy, incremental process.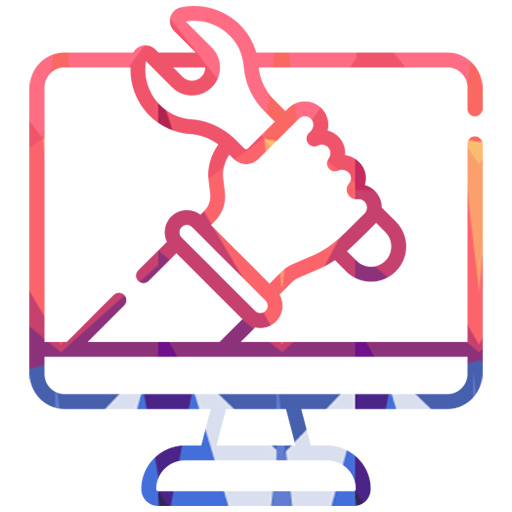 ReactJS Support and Maintenance
We provide 24/7 customer support and maintain site with update new versions so customers can get help and find answers to questions as soon as they come. also we provide expert opinions, analysis, and recommendations to organizations or individuals, based on their requirments and our own expertise.
Clients Hire
Why Clients Hire Our React JS Programmers?
Our experienced developers provide you with responsive themes and services to customize your themes to your favourite designs and If you wish to migrate to React js applications, we will make it smooth and Professional with our services.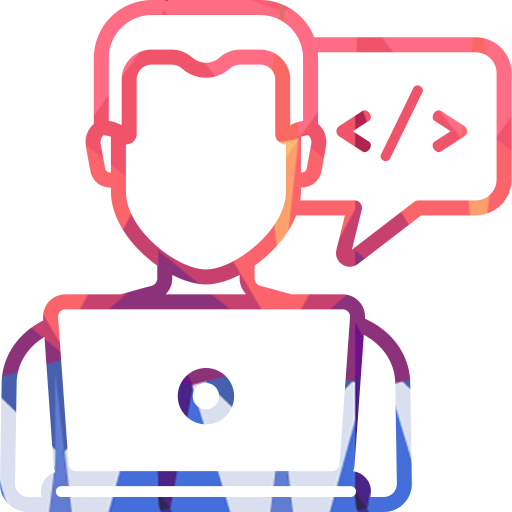 Dedicated React Developers
We have best and high level React developers who have a clear understanding of Angular frameworks. Our full-stack developer with 10 years of experience in architecting and building responsive web applications with highly skilled in technologies like PHP, HTML, XHTML etc.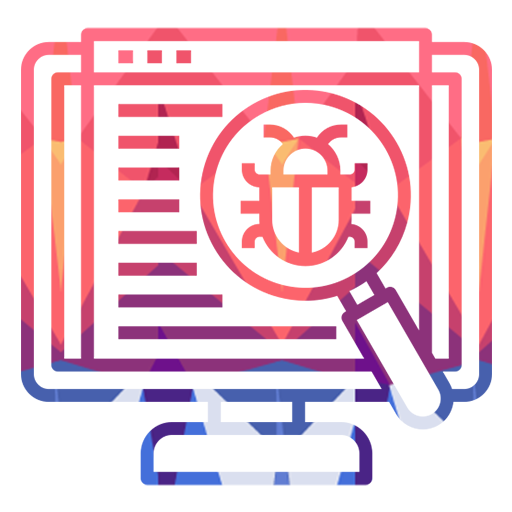 Bug Free
Our designers and developers will use Bug tracking tools, Version Control Software. Also test and Review Code of website to provides 100% client satisfection and user friendly bug free site.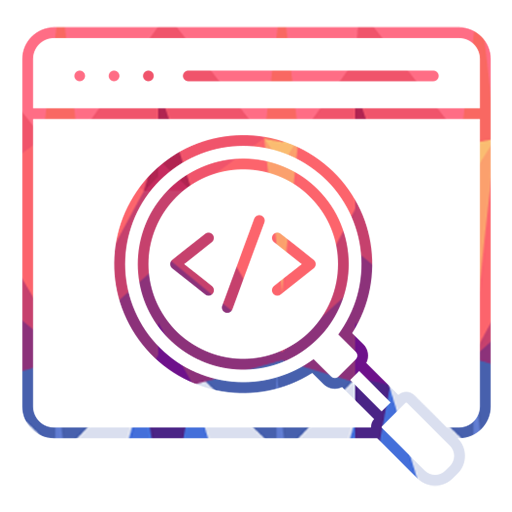 Source Code Authorization
We are authenticate all source code of the website that are created by our designers and developers. We can validate all the codes with w3c validator to make site SEO friendly with great UI/UX.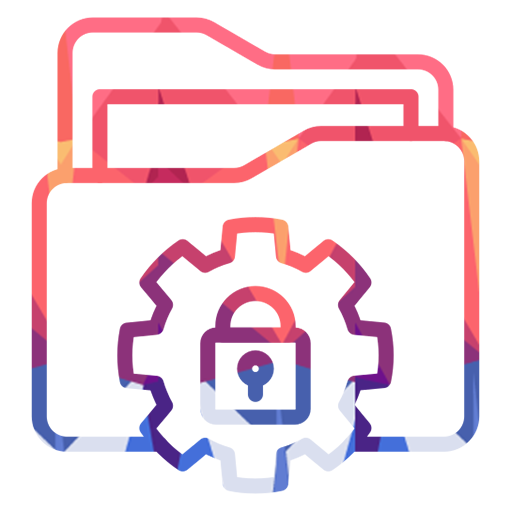 Project Privacy & Security
We can work in folowing steps to keep use website privacy like Maintain Proper Password Hygiene, Observe Data Privacy Requirements, Manage and Backup Your Data, Secure Your Company Devices and Educate your Team, Clients, and Customers.