Laravel Development Solutions- How Percept helps you?
Laravel provides variety of tools and frameworks available to you when building a web application. However, we believe Laravel is the best choice for building modern, full-stack web applications.
Laravel aims to make the development process a pleasing one for the developer without sacrificing application functionality. It is accessible, yet powerful, providing powerful tools needed for large, robust applications. A superb inversion of control container, expressive migration system, and tightly integrated unit testing support give you the tools you need to build any application with which you are want.
We Provide
Laravel Development Services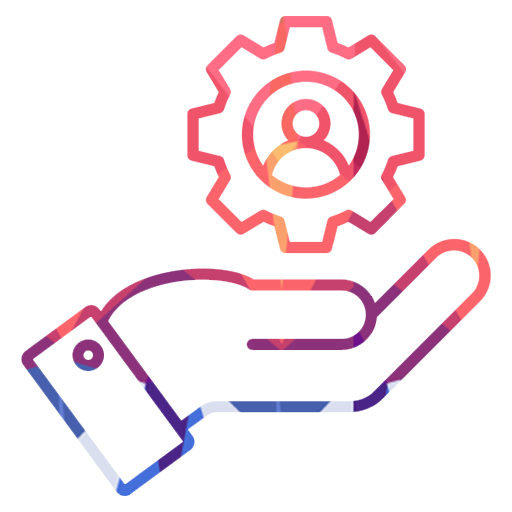 Laravel Customization Service
From identifying the goals, and preparing a road map to develop one of a kind laravel-based portal from scratch.
Laravel eCommerce Website Development
Tailor-made eCommerce website based on Laravel for connected web apps that grant fluidic performance across the devices.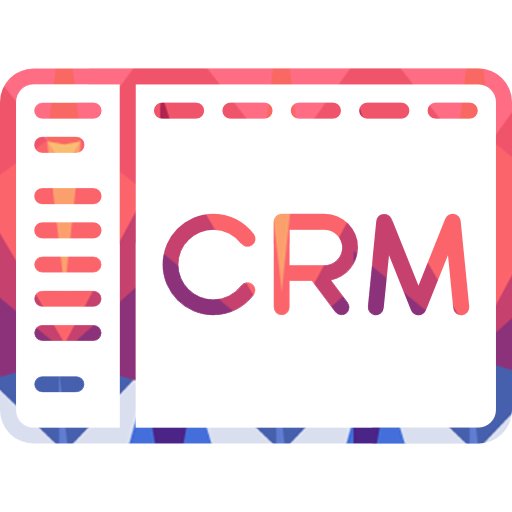 Laravel CRM Development
Vital Business Intelligence at one click with Laravel based CRM system. From real-time business tracking to future forecasting.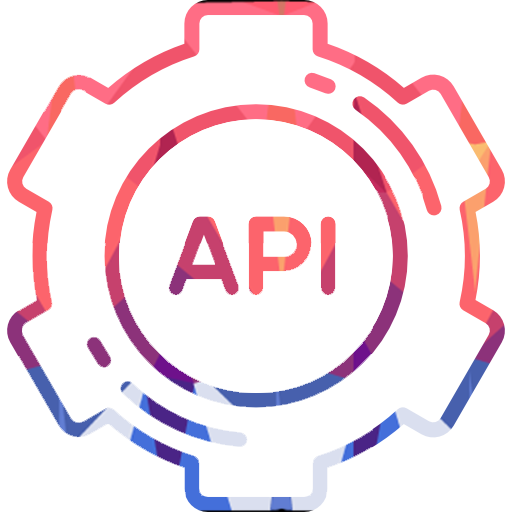 Laravel API Integration
Connect multiple systems from different web apps and make them work perfectly in sync with integrating Laravel API.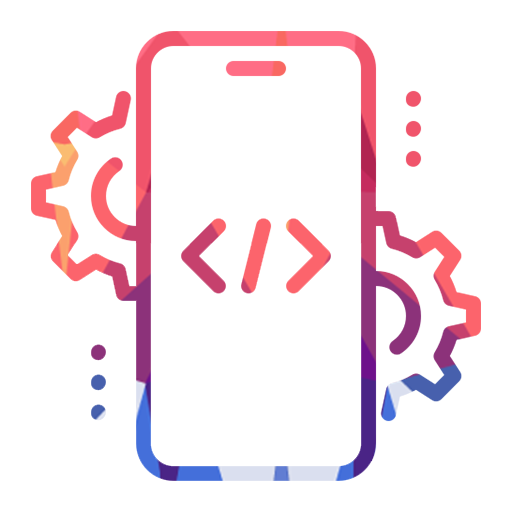 Laravel Progressive Web Apps
Marvel the craft of progressive web apps with our laravel web app development services and achieve user-friendly UI.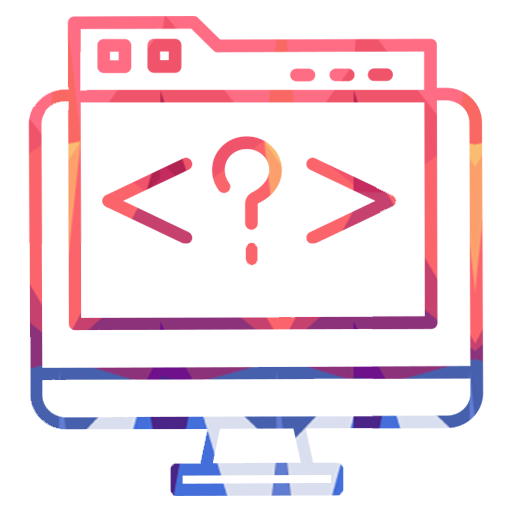 Laravel Extension Development
Crafting feature-rich Laravel Extension for innovative software to work coherently to meet the specific standards and deliver results.
Laravel Migration & Upgrades
Migrate to the Laravel framework or move your web applications from the older Laravel version to latest Laravel 9.0 for infinite possibilities.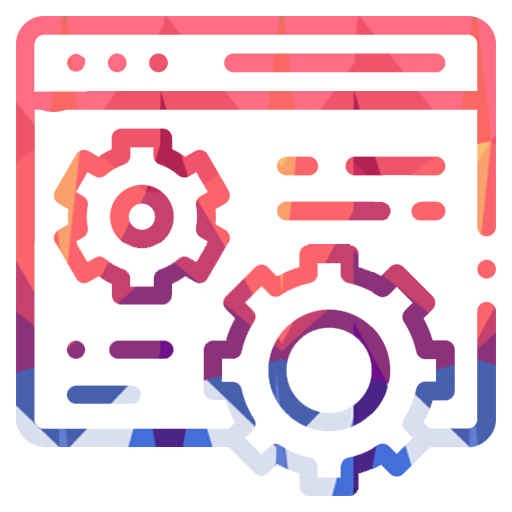 Laravel Maintenance & Support
Avail year-round maintenance and support from the master Laravel programmers and let your business grow incessantly.
Clients Hire
Why Clients Hire Our Laravel Programmers?
Laravel is an open-source PHP framework used to develop modern websites and web apps. Also Laravel provides variety of tools and frameworks available to you for building a web application and websites. However, we believe Laravel is the best choice for building modern, full-stack web applications.
Qualified IT Specialists
We have a ready pool of skilled IT professionals, Our Designers and developers are Specialists in Laravel that can create your site and web applications secure, 100% fully responsive and support in all devices and brosers.
Cost Savings
We belives in Time efficiency in development means cost saving. New extensions make the PHP framework Laravel even more efficient so it is easy to create web apps and websites with less time and fully functional.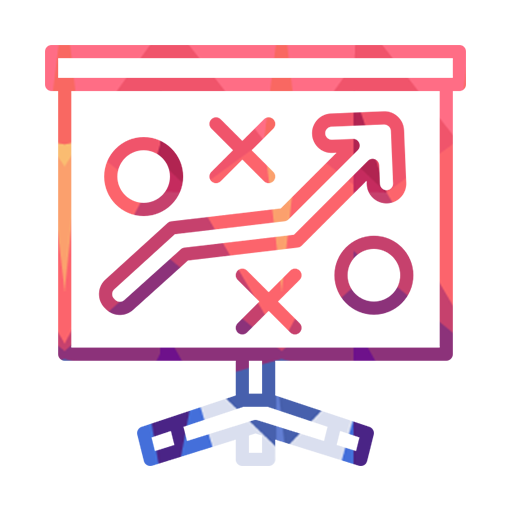 End-to-End Project Solution
We belives in a full process from start to finish end-to-end project management work in the project. It is used for describe a service that sees something through from the kick-off or initiation through the final product with Planning.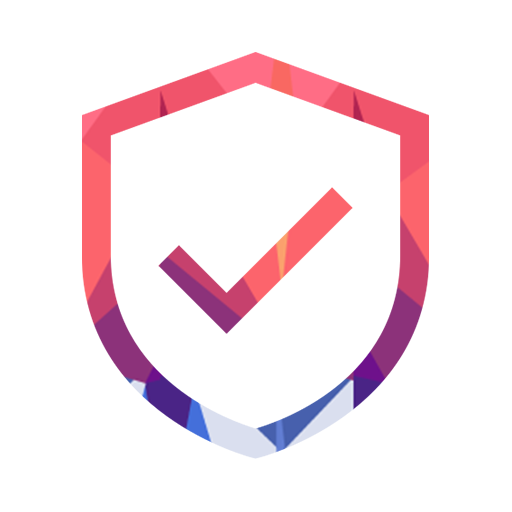 Trusted Technology Partner
Laravel is a good technology partner works with you to define the best strategy to place your product in the market in time and in your budget. They have the knowledge and experience of how to do things quickly, what to do and what not to do.