Angular Development Solutions- How Percept helps you?
Angular is a development platform, built on TypeScript. Angular is a popular open-source JavaScript framework developed and maintained by Google. It is a component-based framework for building scalable web applications. A collection of well-integrated libraries that cover a wide variety of features, including routing, forms management, client-server communication and many more things.
Angular is widely used for building dynamic and robust web applications also Angular provides a structured and scalable approach to web development, making it easier to build complex applications with reusable components.
We Provide
Angular Development Services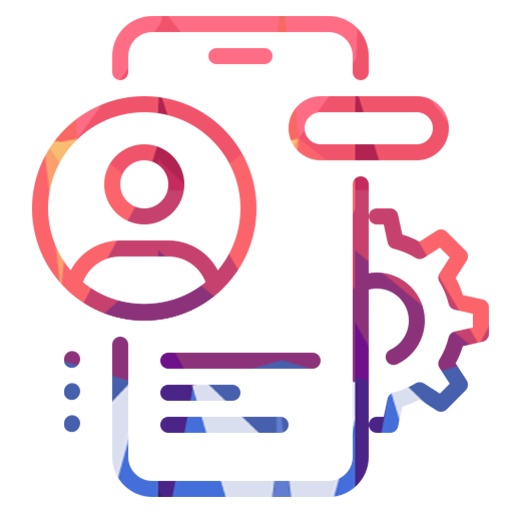 Custom App development
Angular Custom App Development involves Angular framework to create tailored web applications. We helps you to create Custom app development with Angular which enables the creation of scalable, maintainable, and feature applications for various industries and domains.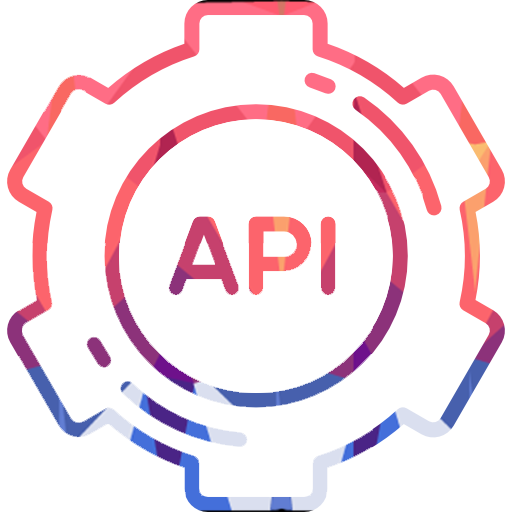 Api Integration
API is a technical development environment that enables access to another party's application or platform. APIs are essential to the functionality and efficiency of mobile applications. They help developers create digital experiences for their end-users, and they make aspects of the development process smoother and more efficient too.
Ui/ux Development
UI refers to the buttons, screens, toggles, icons, and other visual elements that you interact with when using a website and applications. We offers professional and attractive website designs as per your business needs.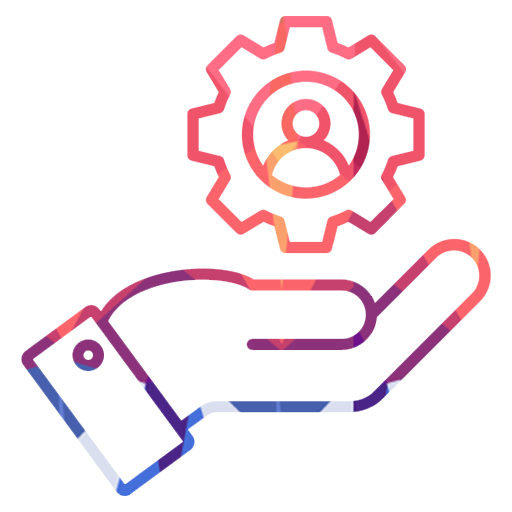 App Customization Service
customization services are typically custom services created by developers to extend or modify the behavior of Angular features or third-party libraries. That services allows you to customize Angular functionality to suit specific project requirements.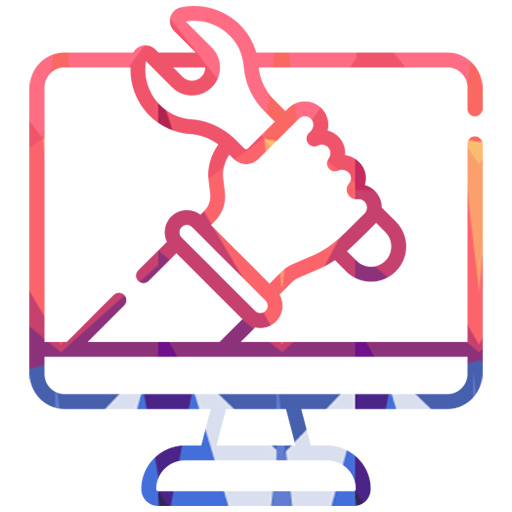 Angular Maintenance & Support
Percept provides fully Support for Angular applications like Bug Fixing, Security Updates, Compatibility Updates, Performance Optimization, Third-Party Library Updates and Many more.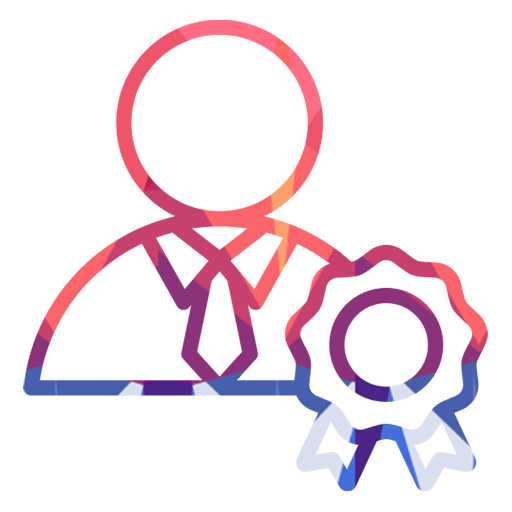 Controlled Quality
We can focused on identifying defects. It ensures that the developed approaches, methods, and techniques are followed correctly. It is considered a subset of quality assurance.
Clients Hire
Why Clients Hire Our Angular Programmers?
Our experienced developers provide you with responsive themes and services to customize your themes to your favourite designs and If you wish to migrate to Angular applications, we will make it smooth and Professional with our unmatched services.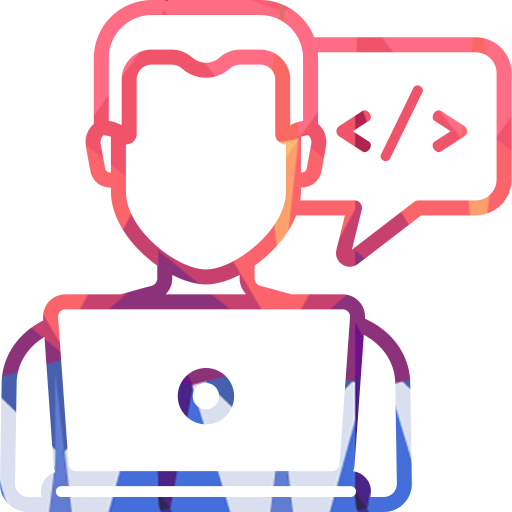 Dedicated Angular Developers
We have best and high level Angular developers who have a clear understanding of Angular frameworks. Our full-stack developer with 10 years of experience in architecting and building responsive web applications with highly skilled in technologies like PHP, HTML, XHTML etc.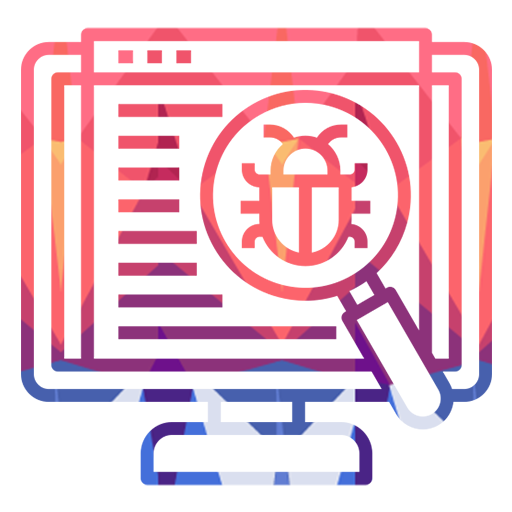 Bug Free
Our designers and developers will use Bug tracking tools, Version Control Software. Also test and Review Code of website to provides 100% client satisfection and user friendly bug free site.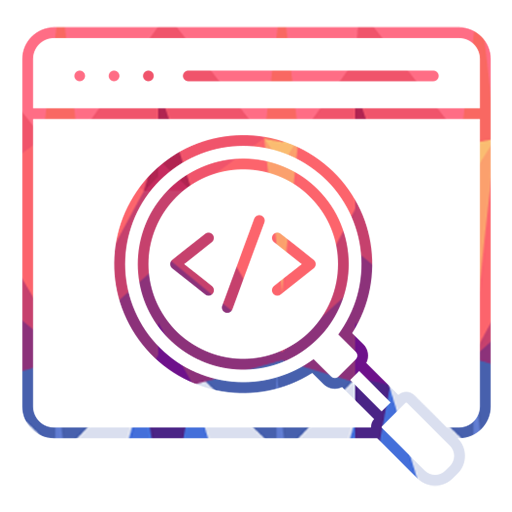 Source Code Authorization
We are authenticate all source code of the website that are created by our designers and developers. We can validate all the codes with w3c validator to make site SEO friendly with great UI/UX.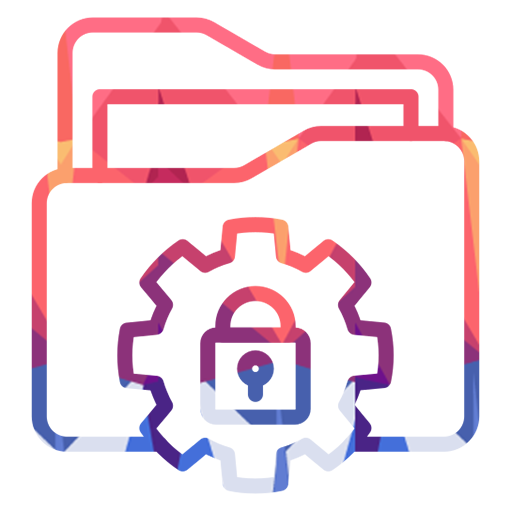 Project Privacy & Security
We can work in folowing steps to keep use website privacy like Maintain Proper Password Hygiene, Observe Data Privacy Requirements, Manage and Backup Your Data, Secure Your Company Devices and Educate your Team, Clients, and Customers.