UI UX Design Solutions- How Percept helps you?
UI refers to the buttons, screens, toggles, icons, and other visual elements that you interact with when using a website, applications, or other electronic devices. UX refers to the entire interaction you have with a product, including how you feel about the interaction.
We offers professional and attractive website designs as per your business needs. A professional and beautiful website design is the most important part for any website to succeed. When you browse the Internet or any website, the first impression you get from a Web site is its design, visual effects, Attractiveness- look & feel. Like a nice store-front attracts more clients, a nice, elegant looking Website design makes visitors want to stay longer and visit more and more pages in your website. A good website design is one that allows users to find information easily.
We Provide
UI & UX Design Services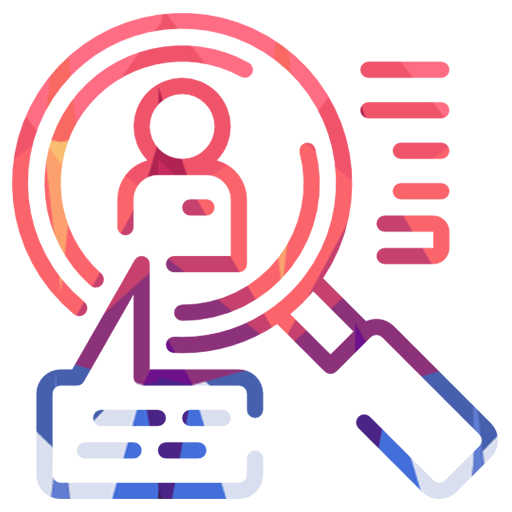 User Research and Evaluation
Evaluative research is a type of research used to evaluate a product or concept, and collect data to help improve your solution. Evaluative research has many benefits, including identifying product works as intended, and uncovering areas for improvement within your solution.
Experience Design
Experience Design and UX are not the same, but they overlap and are related to each other. Experience Design is part of UX and UX is part of Experience Design. there are 5 key concepts of user experience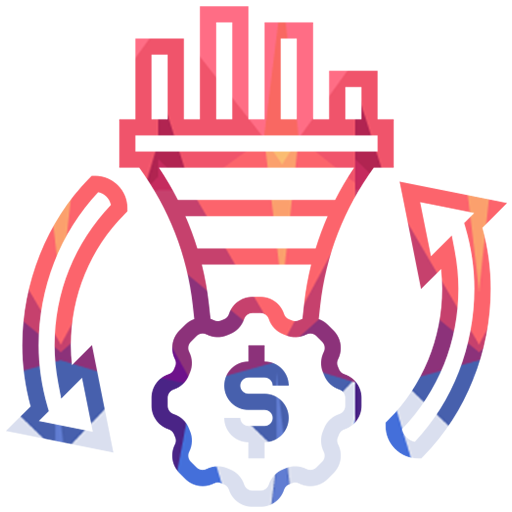 Conversion Rate Optimization
Conversion rate optimization (CRO) is the process of increasing the percentage of conversions from a website or mobile app. It's typically involves generating ideas for elements on your site or app that can be improved and then validating those hypotheses through A/B testing and multivariate testing.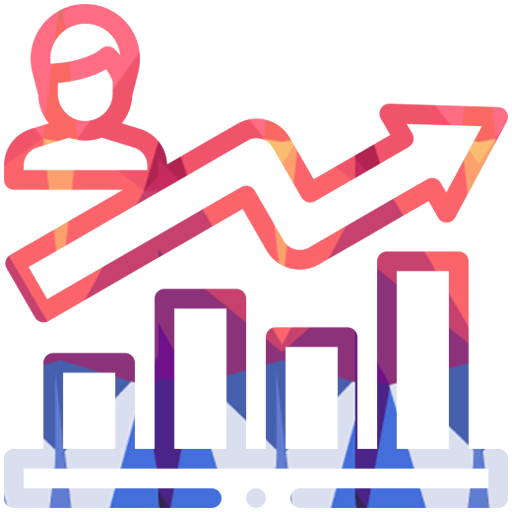 Screen Flow Diagrams & Maps
Screen flows (eg.wireflows) are a combination of wireframes and flowcharts. The end-to-end flow maps out what users see on each screen and how it impacts their decision-making process through your product or service.
UI/UX for iPhone & iPad Apps
iPhone & iPad is an excellent fit for UX design. With iPads getting more powerful every year and more UX design tools becoming available on iPad, there's less need for UX designers to purchase a laptop for work.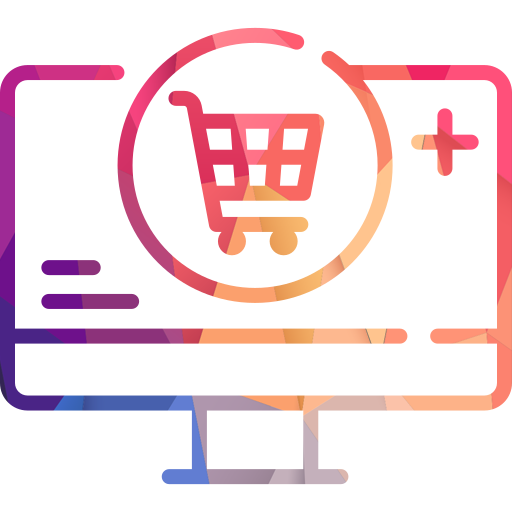 eCommerce UX Design
Ecommerce user experience aims to get in the head of the end user to determine the best experience that will provide a simple, straightforward, and a seamless shopping experience. It is used for good shopping experience as possible.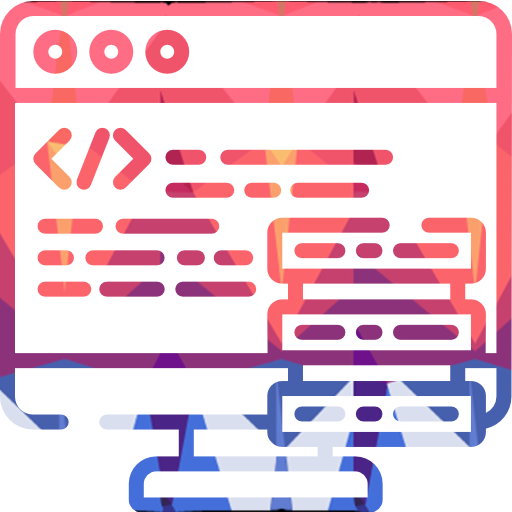 Wireframes & Prototypes
A wireframe is used for identify design for takes less time to create, while a prototype is highly-fidelity that is more time consuming. A prototype is something that will be similar to how the final product acts and behaves.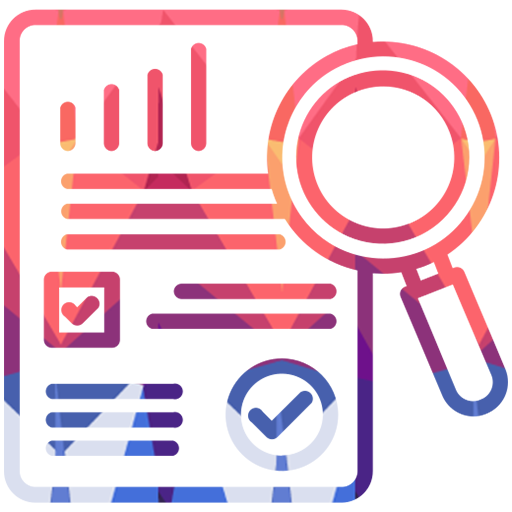 Usability Testing / Audit
A UX audit also refers to as a usability audit, is the process of a website or a mobile application user interface evaluation. It is a handy tool for those, who want to identify usability problems in their digital products. It can also help you detect problematic areas that make users abandon their journey and leave.
Micro Interactions Design
Micro-interactions are small, preferably functional animations that support the user by giving visual feedback and displaying changes more clearly. Micro-interactions is also used to explain a lot without using a word.
Clients Hire
UI/UX Designers
Client can hire dedicated designer who can effectively and efficiently optimize the developed website. They can do by writing quality code, utilizing plugins, and following best practices to enhance your site performance and increase speed.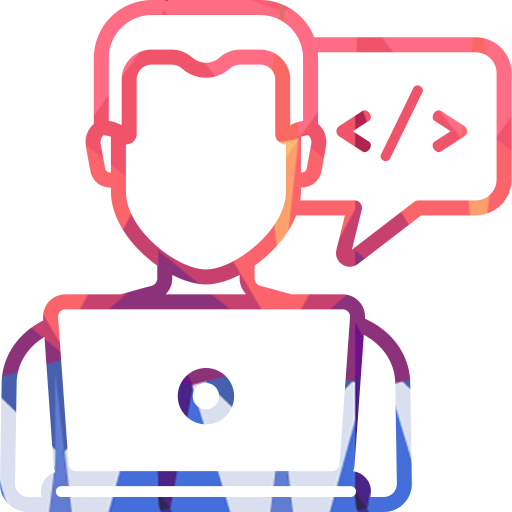 Qualified IT Specialists
We have Qualified IT Specialists designers team. They are experianced in Html, css, jQuery and javascript. They can create site with quality code, fully responsive and supports all the devices.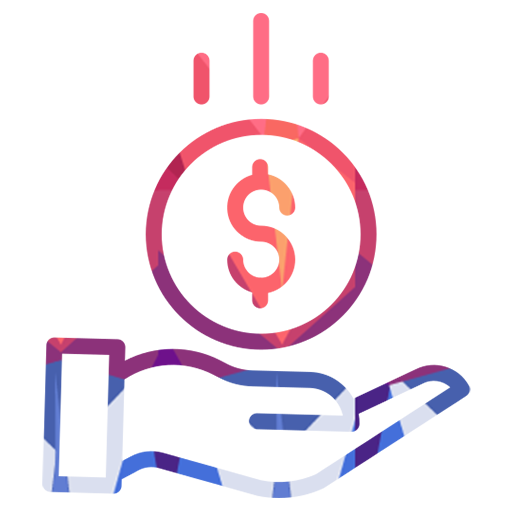 Cost Savings
We will save your money in two ways: First, they'll prevent you from wasting money and resources on design assets that don't work for your company. Second thing is good designers will create assets that generate a higher return on investment based on the time they put into them.
Good Command of English
Having good English shows your employer, colleagues and potential clients that you are professional – being able to communicate fluently and confidently shows that you can be trusted to carry out tasks correctly, efficiently and with ease.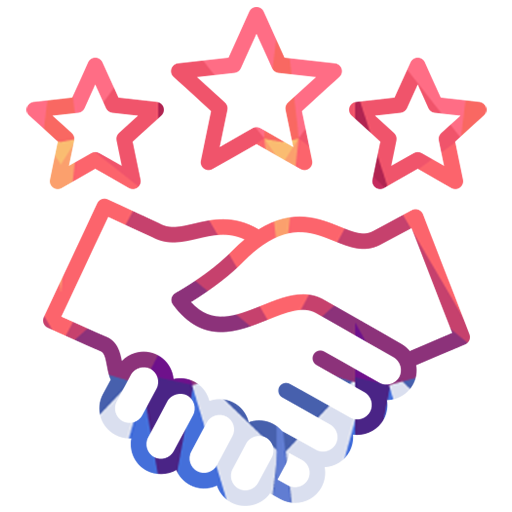 Trusted Technology Partner
Technology partnerships helps organizations to implement and optimize their technical systems. A technology partnership is when two or more companies integrate their products with each another. This can include sending data back and forth, creating new workflows, triggering events, enriching data, and creating go-to-market strategies.