flutter App Development Solutions- How Percept helps you?
Flutter is a Google-powered mobile app SDK for building dynamic native interfaces for iOS and Android Applications. It delivers the finest cross-platform app development With a single codebase and give some amazing features like Hot reload and widget libraries, Flutter enables developers to create stunning native apps at record speed.
Percept is the best place where you will be assisted with next-gen solutions backed by seamless animations and excellent performance If you are looking for a high-quality native user interface.
We Provide
flutter App Development Services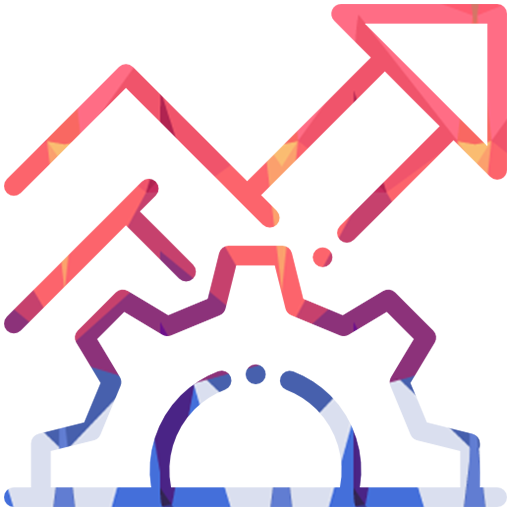 Custom Flutter Application Development
We have experianced, skilled, knowledgeable and talented Flutter app developers. They are skilled at using cutting-edge technology to build custom cross-platform applications with a dynamic and secure architecture.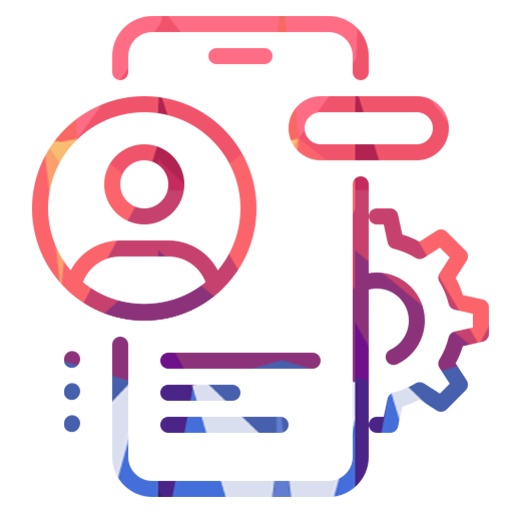 Flutter Cross-Platform App Development
We are skilled at creating cross-platform hybrid apps with all features. Our team has hands-on experience with cross-platform programming, which performs smoothly on several devices and saves time and money.
Flutter UI/UX Design
We use the expressive and adaptable UI of the framework as we design your Flutter applications with best user experience. Our designers offer a native user experience that encourages engagement by combining conditional UI with animations.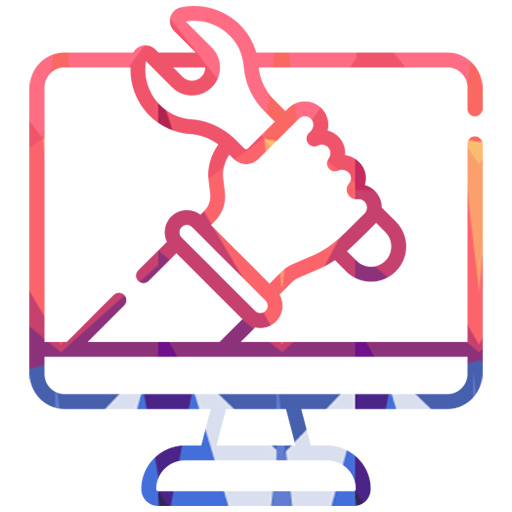 Maintenance & Support
We provide 24/7 customer support and maintain site with update new versions so customers can get help and find answers to questions as soon as they come. also we provide expert opinions, analysis, and recommendations to organizations or individuals, based on their requirments and our own expertise.
Flutter Widget Development
Flutter widgets are built using a modern framework that takes inspiration from React. We creates beautiful apps faster with Flutter's collection of visual, structural, platform, and interactive widgets.
Flutter App Migration & Upgradation
Percept skilled developers can update your mobile apps in all aspects, Migrating to Flutter allows developers to ship features faster and makes an application easier to maintain.
Clients Hire
flutter App Developers
Client can hire dedicated Flutter Application developers who can effectively and efficiently optimize and developed Flutter Application. They can do by writing quality code and following best practices to enhance your app performance and increase speed.
Security
We refers to safeguarding a your site from errors, scamming, cyber-attacks, or computer hackers to prevent consumer or business loss of data.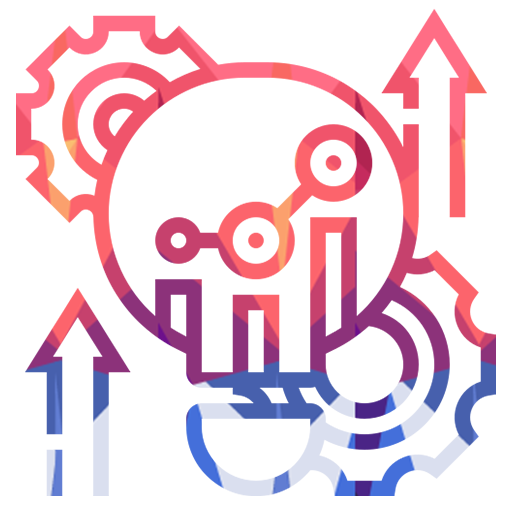 Stringent Strategy & Digital planning
We focus on using technology to improve business performance, whether that means creating new products or reimagining current processes.
Shrewd Project Management
Our project manager is handle entire project and handles everything involved, such as the client requirments, budgets, project scope, managing the project team, as well as the resources assigned to the project with best client communication.
100% Fully Responsive
We provides fully responsive App for better user experiance and look and feel across all devices. Our main goal is to build web App that detect the visitor's screen size and change the layout accordingly.