Digital Marketing Solutions- How Percept helps you?
Digital marketing is called online marketing and it is the promotion of brands to connect with potential customers using the internet and other forms of digital communication. It's includes not only email, social media, and web-based advertising, but also text and multimedia messages as a marketing channel.
There are many types of digital marketing like Optional digital system, Digital solution system, Multi-sided platforms, Technology for process optimization, Enhance digital solution and Digital solution consulting.
We Provide
Digital Marketing Services
Search Engine Optimization (SEO)
It is the practice of orienting your website to rank higher on a search engine results page so that you receive more traffic. The aim is typically to rank on the first page of Google results for search terms that mean the most to your target audience.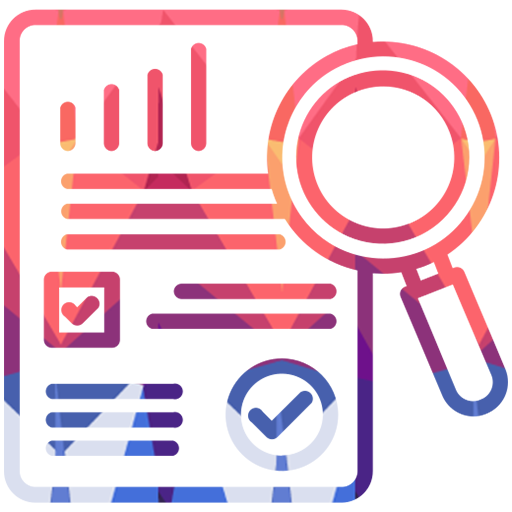 Application Search Optimization (ASO)
App Search Optimization (ASO) is known by a few names, including App Store Marketing and Mobile App SEO. Also it is fundamentally about improving the visibility of your apps inside an app store search engine such as Google Play or Apple App Store.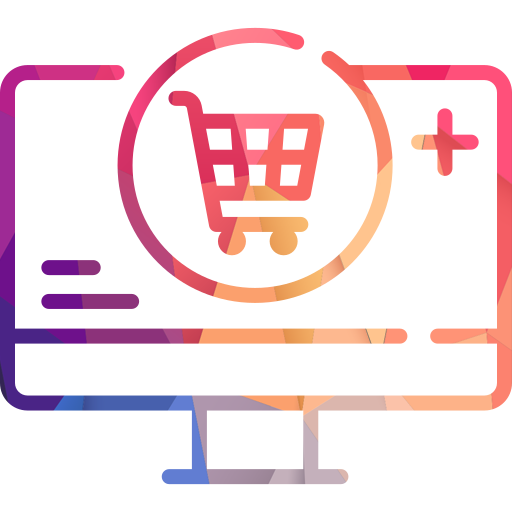 E-commerce SEO
E-commerce SEO is a free way of getting more traffic to your website by making it more visible on search engine result pages. A well-ranked page will receive more traffic, so you want page to rank as higher as possible.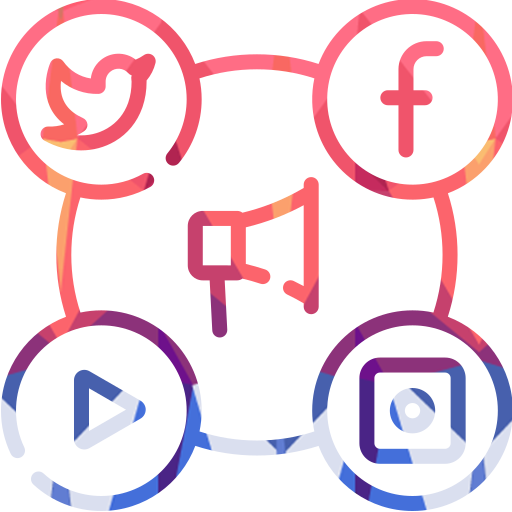 Social Media Management & Advertising
Social media marketing management is a branch of social media marketing that covers planning, crafting and publishing content on social platforms. It involves regular social profile audits and audience research, which are essential to rolling out relevant content.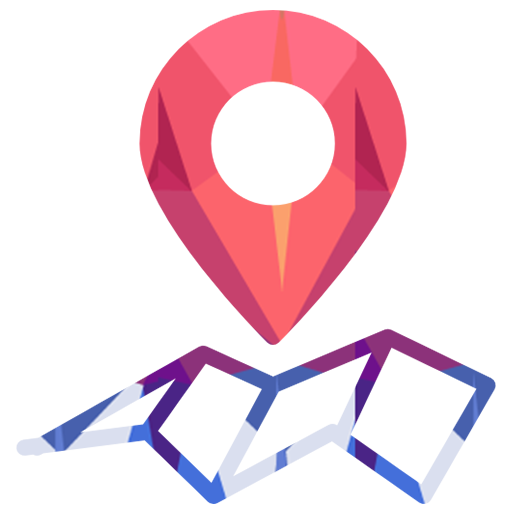 Local SEO
Local SEO is a search engine optimization strategy that helps your business to be more visible in local search results on Google. Any business that has a physical location or serves a geographic area can benefit from local SEO. If you search Google for any important keywords related to your business. local SEO can help you grow your business.
Email Marketing
Email marketing is a form of marketing that can make the customers on your email list aware of new products, discounts, and other services. It can also be a softer sell to educate your audience on the value of your brand or keep them engaged between purchases. It can also be anything in between.
Pay-per-click (PPC) Advertising & Management
Pay-per-click is a type of internet marketing which involves advertisers paying a fee each time one of their ads is clicked. Simply, you only pay for advertising if your ad is actually clicked on.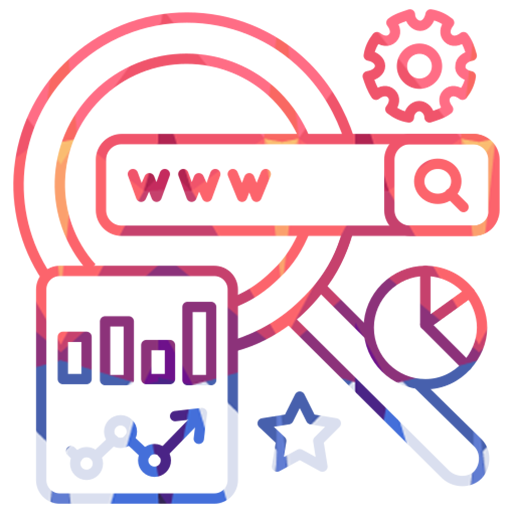 Technical SEO
Technical SEO is the process of ensuring that website meets the technical requirements of modern search engines with the goal of improved organic ranks. Important elements of technical SEO include crawling, indexing, rendering, and website architecture.
Clients Hire
our unique Digital Marketing campaigns
We are Build your core ads and service offerings first, and then write content with CTAs that lead users towards a purchase. and we make sure that it's relatable, relevant and useful to your audience.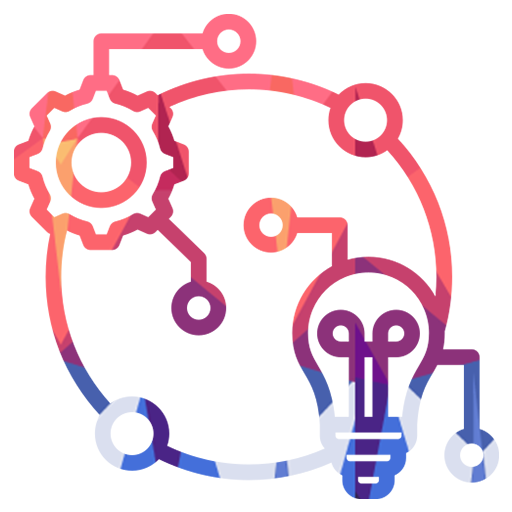 Drive more leads
There are five foolproof ways to generate leads for your business like Facebook Ads, Personalized email marketing, Discounts and coupons, High-value content and Referral Partnerships.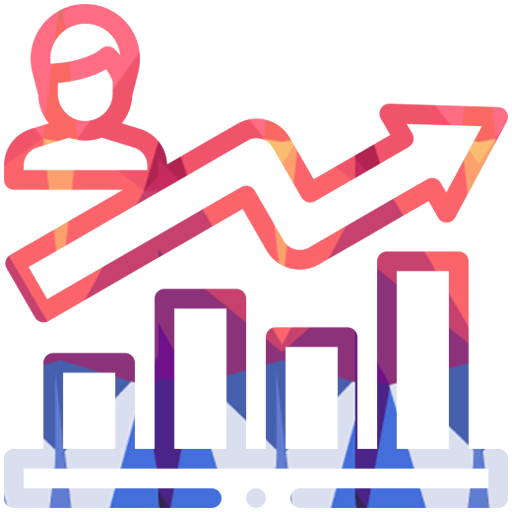 Increase your reach
There are some ways to for Marketing Strategies to Grow and Increase Your Audience. For Increase people We Focus on audience preferences, We Use postcards to stand out, social media and Expand your landing page traffic also Create an omnichannel marketing strategy.
Improve your website experience
We can improve website experience with many ways like we can provide fully responsive web sites that will work on all devices also we can Optimize your page speed performance. Our Team Include well-designed and written headlines with images fir better user experience.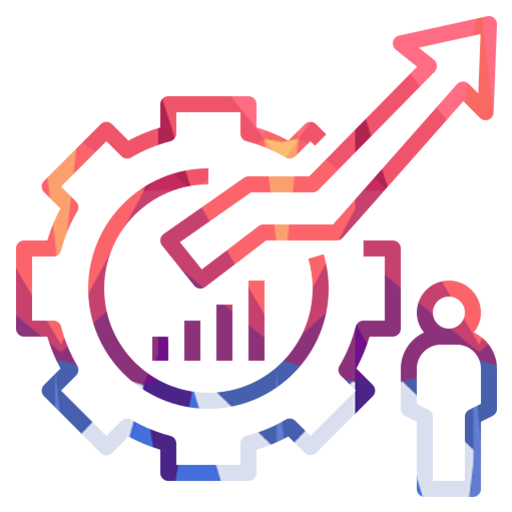 Engage your target audience
We target audience refers to the specific group of consumers most likely to want your product or service, the group of people who should see your ads campaigns. We Target audience by age, gender, income, location and interests or other factors.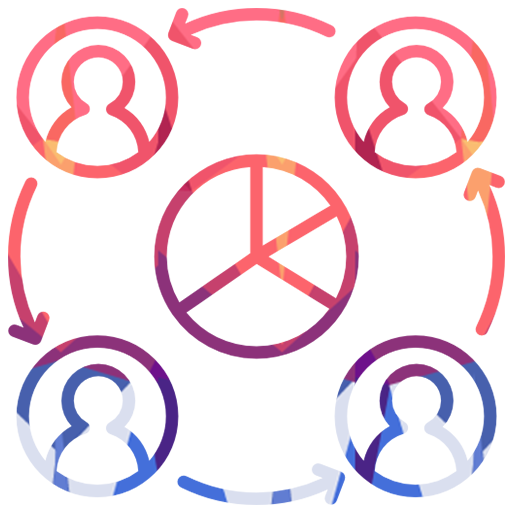 Connect with your clients
In digital world, We can connect with customers online as often as possible. like Live Stream Events or Updates, Host Virtual Meetups, Send Out Customer Surveys and Offers. Connecting to your clients will allow you to understand their reactions, wants, and needs.