Hire React Developers
Our team of highly skilled and experienced React developers can help bring your ideas to life. With years of experience developing apps for various industries, we are dedicated to delivering exceptional React app development services that meet your business needs. Hire our React developers and stay ahead of the competition.
Hiring an React developer can be a daunting task, but with our team, you can rest assured that you are getting the best talent in the industry. Our developers are skilled in the latest technologies and can help bring your vision to life.
Hire Dedicated
React Developers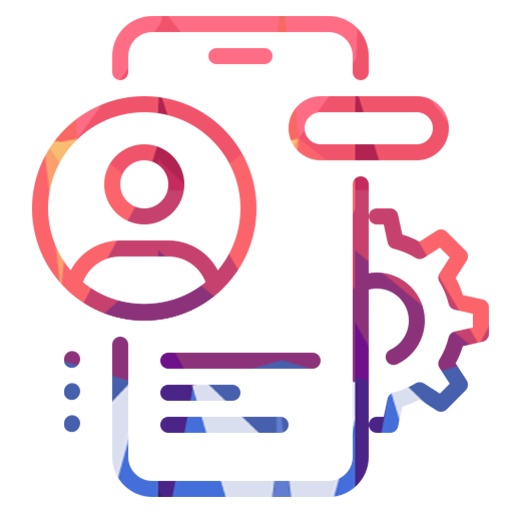 Custom App development
Our experienced React developers can help you build a unique, feature-rich app that meets your needs and exceeds your expectations. From ideation to deployment, we'll work with you to ensure a successful outcome.
Ui/ux Development
UI refers to the buttons, screens, toggles, icons, and other visual elements that you interact with when using a website and applications. We offers professional and attractive website designs as per your business needs.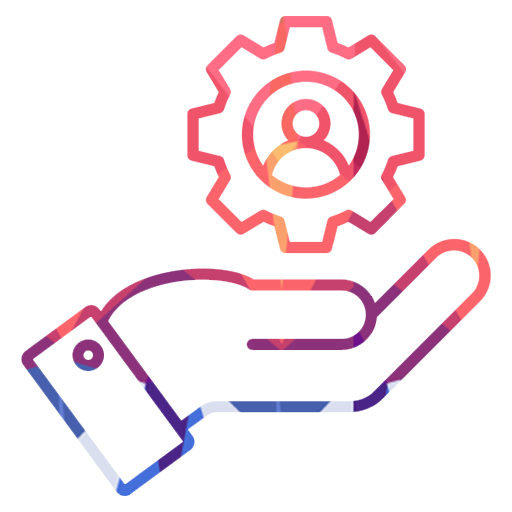 App Customization Service
customization services are typically custom services created by developers to extend or modify the behavior of React features or third-party libraries. That services allows you to customize Angular functionality to suit specific project requirements.
React JS Migration
Migrating to React allows developers to ship features faster and makes an application easier to maintain. Also it can be done painlessly, as an easy, incremental process.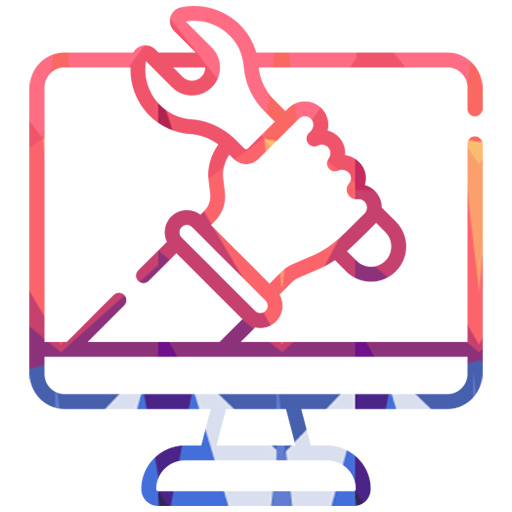 React Maintenance & Support
We provide 24/7 customer support and maintain site with update new versions so customers can get help and find answers to questions as soon as they come. also we provide expert opinions, analysis, and recommendations to organizations or individuals, based on their requirments and our own expertise.
React Native App Development
React Native combines the best parts of native development with React. Create platform-specific versions of components so a single codebase can share code across platforms. With use of React Native, one team can maintain multiple platforms and share a common technology.
Projects Delivered Successfully
Percept Infotech has extensive experience across all industries. Our highly-customized teams bring each client a deep industry knowledge and expert perspectives to offer them professionally qualified and business-centric solutions in an impressive range of sectors.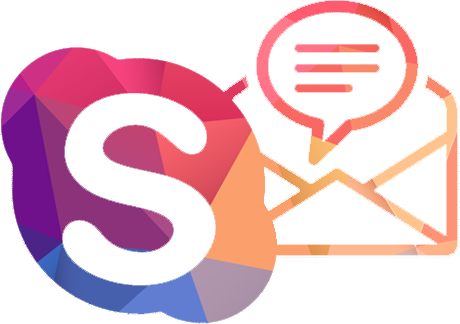 Communication via Skype/eMail/Phone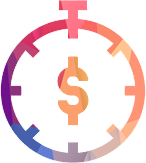 Flexible Pricing & Working Models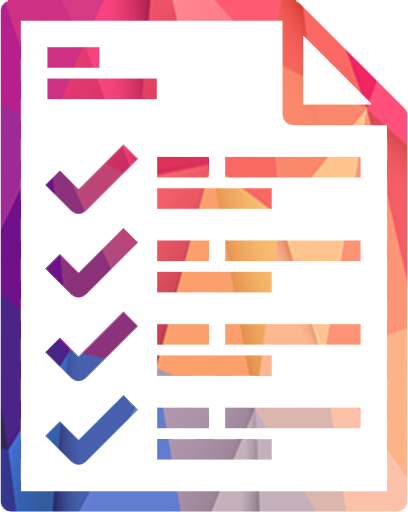 Daily/Weekly Reporting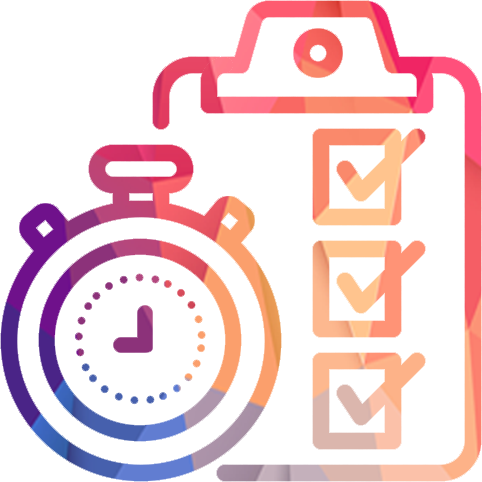 Updates & Tracking via PMS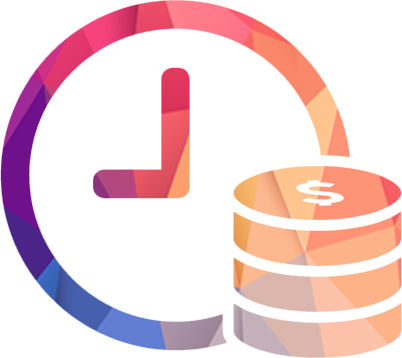 Cost Effective & On time Delivery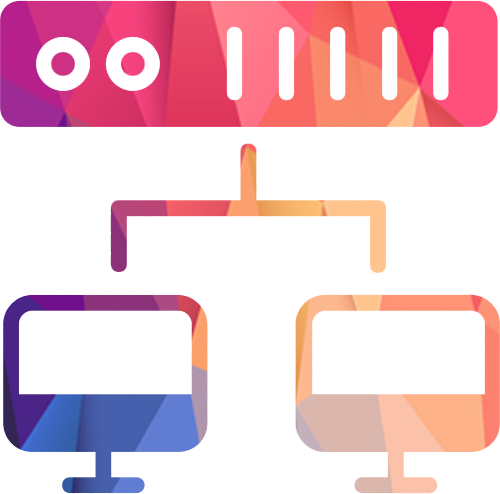 Code & Backup Management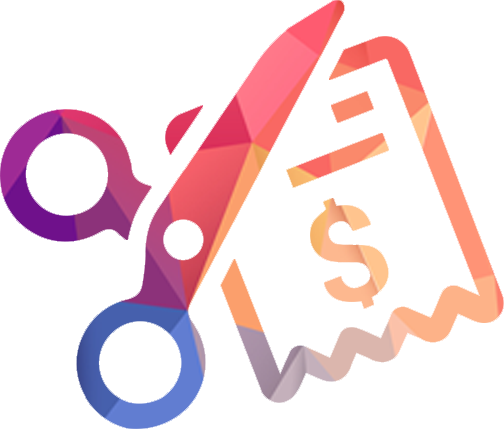 No Expenses on Training & Retaining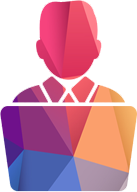 Dedicated Lead as single point of contact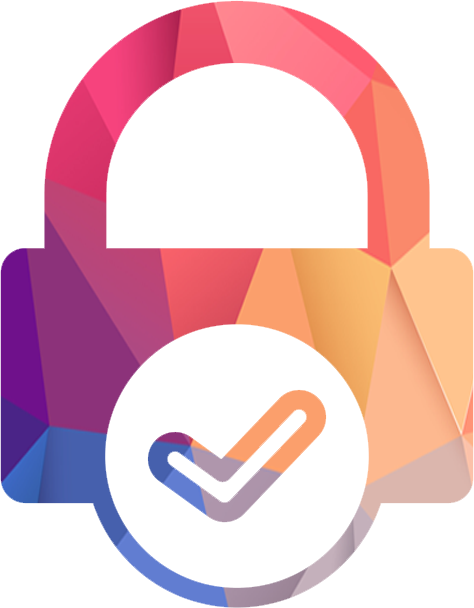 Secured & Fail-safe Environment