Hire PHP Developers
We have 10+ years of experience working with PHP, and we're confident we can deliver top-quality results on time and on budget. Whether you're building a new website, developing a custom web application, or need ongoing support for your PHP-based project, we've got you covered.
Our PHP development services include:
Our PHP developers have years of experience building robust, scalable web applications using the latest PHP frameworks.
Whether you need a custom PHP application, PHP web development, or PHP migration services, our team of dedicated PHP developers is here to help.
With a deep understanding of PHP and other web technologies, our developers can deliver solutions that meet your unique business needs and drive results.
From complex e-commerce solutions to simple websites, our PHP developers have the skills and expertise to bring your vision to life.
When you hire PHP developers from our team, you can rest assured that your project will be delivered on time, on budget, and to your exact specifications.
Hire Dedicated
PHP Developers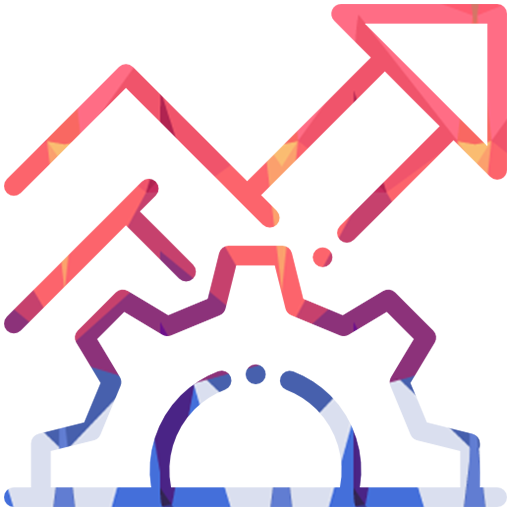 Custom PHP Development
Our team of expert PHP developers is capable of delivering customized PHP solutions that cater to your specific business requirements. From PHP website development to custom PHP application development, we have the expertise to deliver high-quality solutions that are tailored to your needs. With our custom PHP development services, you can take your business to new heights and stay ahead of the competition.
PHP Integrations & Upgradations
Our PHP experts can integrate your website with various third-party applications such as payment gateways, CRMs, and APIs. We also offer upgradation services to keep your PHP applications up-to-date with the latest technology and security standards. Trust us for seamless integrations and hassle-free upgradations.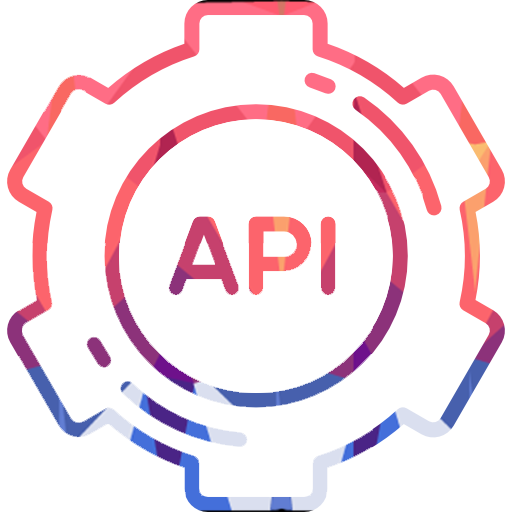 API Integration Development
Our team of experienced developers can help you integrate APIs seamlessly, providing you with real-time data synchronization, enhanced security, and increased efficiency. Let us help you streamline your business processes and take your web application to the next level with our API integration services.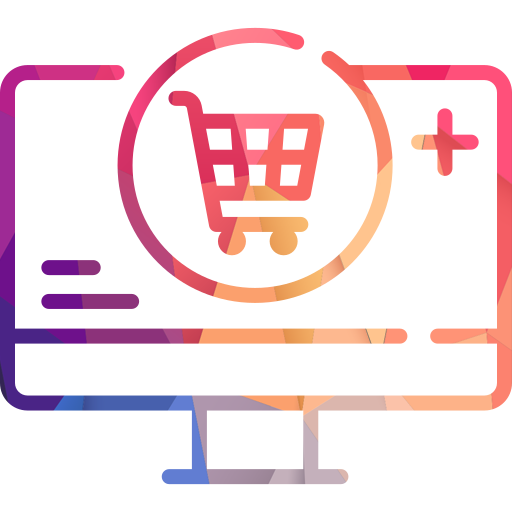 PHP eCommerce Development
Our team of experienced PHP developers can create custom eCommerce solutions tailored to your unique business needs. From designing and developing an online store to integrating payment gateways and managing inventory, we can handle it all.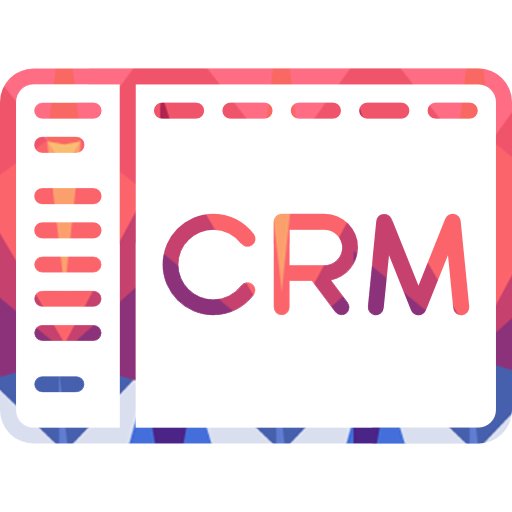 PHP Based CMS Development
Our PHP developers are experts in developing CMS systems that are user-friendly and easy to manage. With their expertise in PHP frameworks like Laravel and CodeIgniter, they can create powerful and flexible CMS platforms that meet your specific business needs. From simple content websites to complex enterprise portals, our PHP-based CMS development services can help you establish a strong online presence.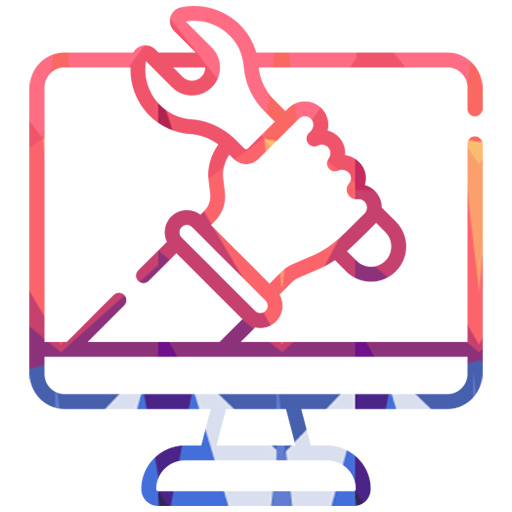 PHP Maintenance & Support
We offer ongoing support and maintenance to fix any issues and ensure your PHP-based website or application is always up-to-date with the latest security patches and upgrades. Our team of experienced PHP developers are available to provide you with fast and efficient support to ensure your website or application is always performing at its best.
Projects Delivered Successfully
Percept Infotech has extensive experience across all industries. Our highly-customized teams bring each client a deep industry knowledge and expert perspectives to offer them professionally qualified and business-centric solutions in an impressive range of sectors.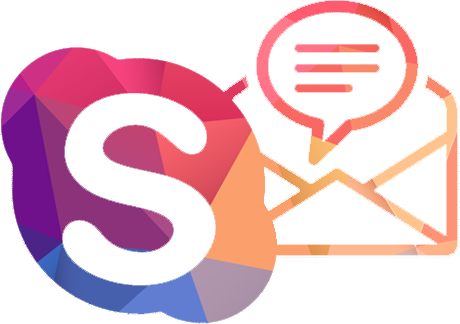 Communication via Skype/eMail/Phone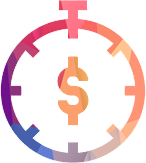 Flexible Pricing & Working Models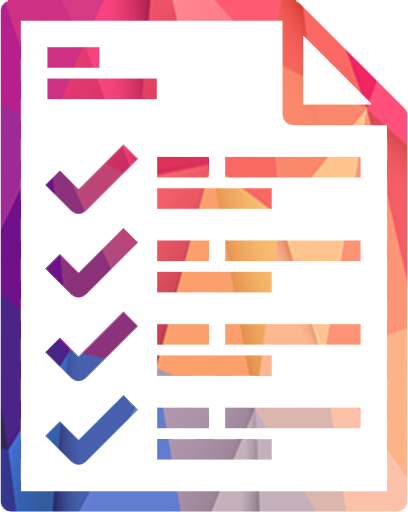 Daily/Weekly Reporting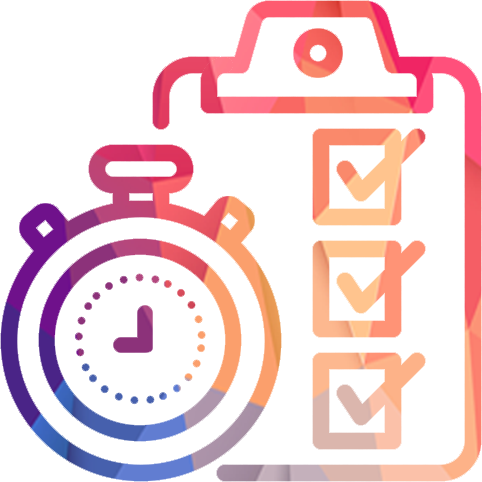 Updates & Tracking via PMS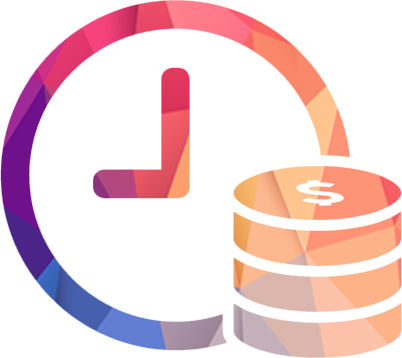 Cost Effective & On time Delivery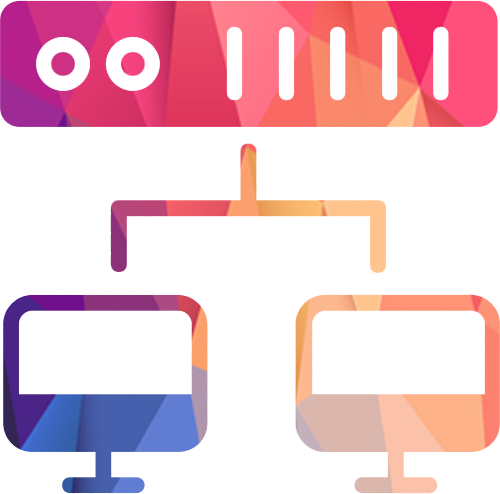 Code & Backup Management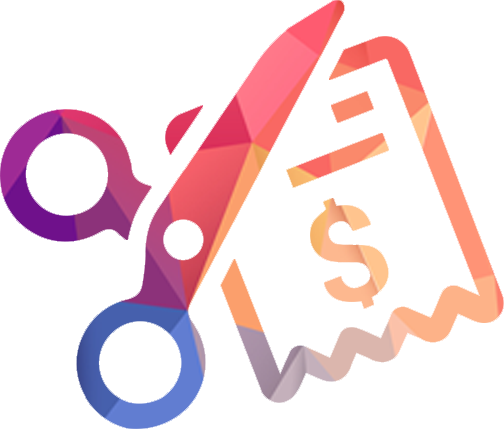 No Expenses on Training & Retaining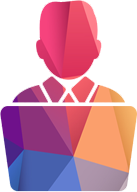 Dedicated Lead as single point of contact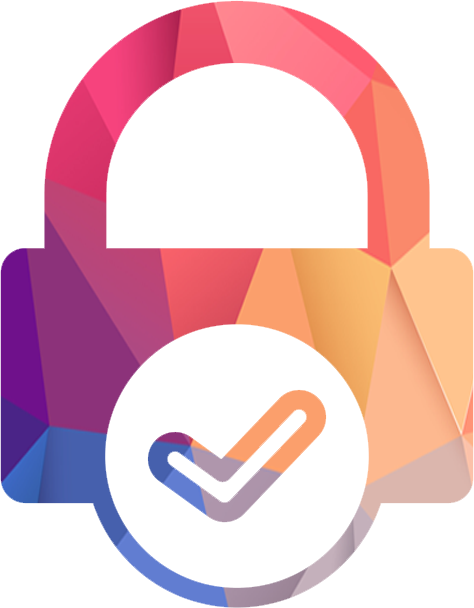 Secured & Fail-safe Environment