Hire Laravel Developers
Percept provides flexible and affordable Laravel developer hiring services to meet the unique needs of your business. Whether you need a full-time developer, part-time developer, or a team of developers to work on your project, we can provide you with the right talent that suits your needs.
Our Laravel developers have expertise in building custom web applications, CRM systems, e-commerce solutions, and more. We use industry best practices and agile methodologies to ensure that your project is delivered on time and within budget.
When you hire Laravel developers from us, you get access to a team of experts who are dedicated to delivering high-quality code and exceptional customer service. We believe in building long-term relationships with our clients, which is why we work closely with you to understand your unique business needs and provide you with the best possible solutions.
Contact us today to discuss your Laravel development needs and let us help you build your next big project.
Hire Dedicated
Laravel Developers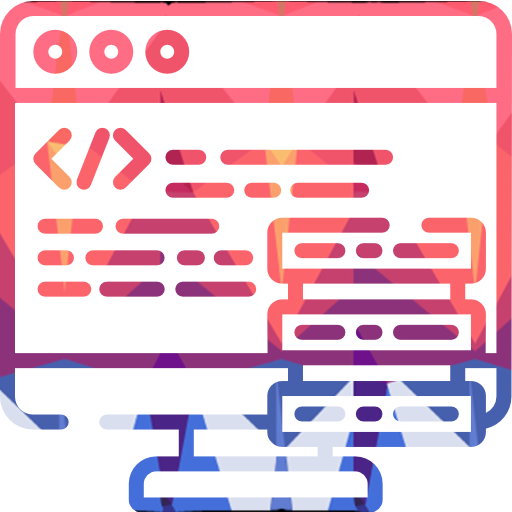 Laravel Web Development
Our team of expert Laravel developers specializes in building scalable and robust web applications using the Laravel PHP framework. We use industry best practices and the latest technologies to deliver high-quality web solutions that meet the unique needs of your business.
Laravel Template Development
Our expert Laravel developers specialize in creating custom templates and themes for your Laravel-based web applications. We understand the importance of having a unique and responsive design that stands out from the competition, and we can help you achieve this with our Laravel template development services.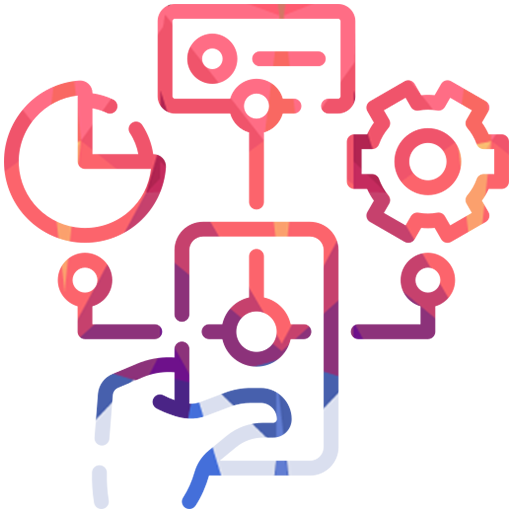 Laravel Portal Development
Our team of experienced Laravel developers can help you create custom web portals with a user-friendly interface and seamless integration with your existing systems. We specialize in creating scalable and secure web portals that are tailored to your business needs.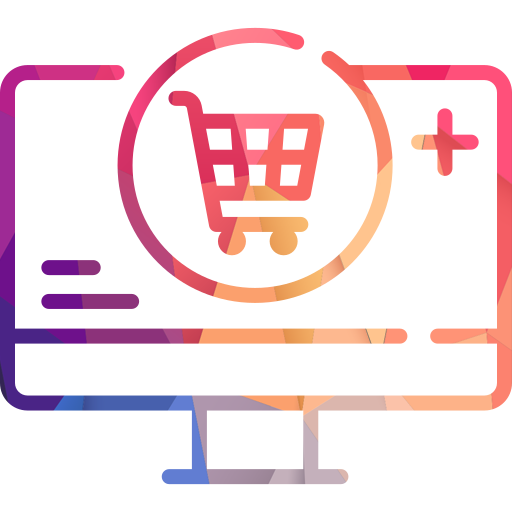 Larvael eCommerce Development
Our team of skilled Laravel developers has extensive experience in developing custom e-commerce solutions using the Laravel PHP framework. We offer end-to-end e-commerce development services, including payment gateway integration, product management, inventory management, and order processing.
Laravel Migration & Upgradation
Our Laravel experts can help you seamlessly migrate your existing application to Laravel, or upgrade your current Laravel version to the latest one. We understand the complexity and challenges that come with migrating or upgrading a web application, and our team has the expertise and experience to make the process as smooth as possible.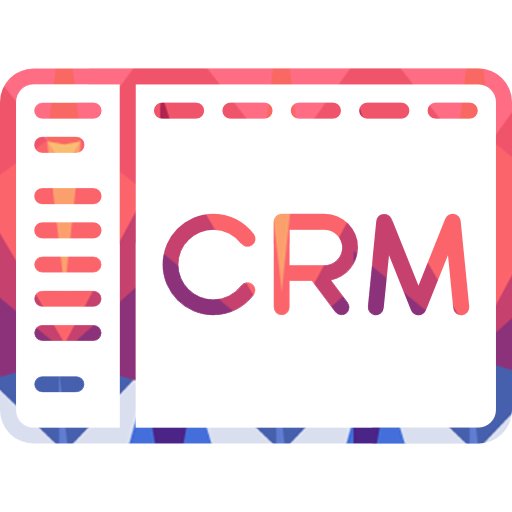 Laravel CMS Development
Laravel CMS Development is a powerful solution for managing website content. Our skilled Laravel developers can create custom CMS tailored to your specific business needs. With our Laravel CMS development services, you can easily manage and update your website's content without any technical knowledge.
Projects Delivered Successfully
Percept Infotech has extensive experience across all industries. Our highly-customized teams bring each client a deep industry knowledge and expert perspectives to offer them professionally qualified and business-centric solutions in an impressive range of sectors.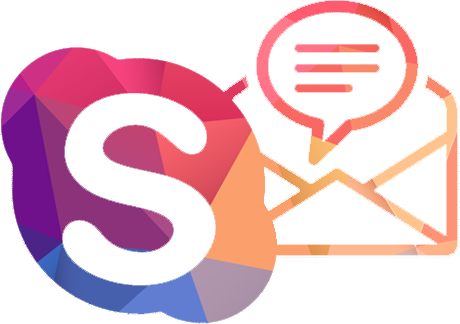 Communication via Skype/eMail/Phone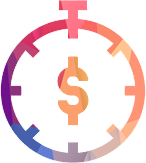 Flexible Pricing & Working Models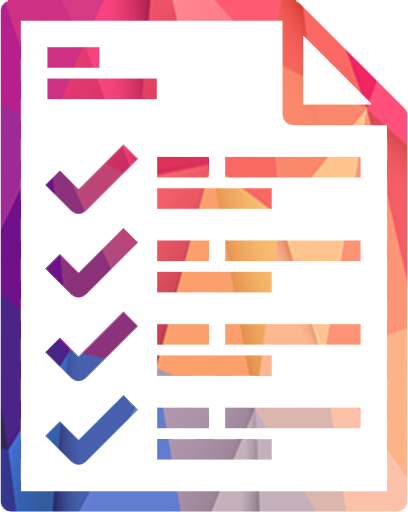 Daily/Weekly Reporting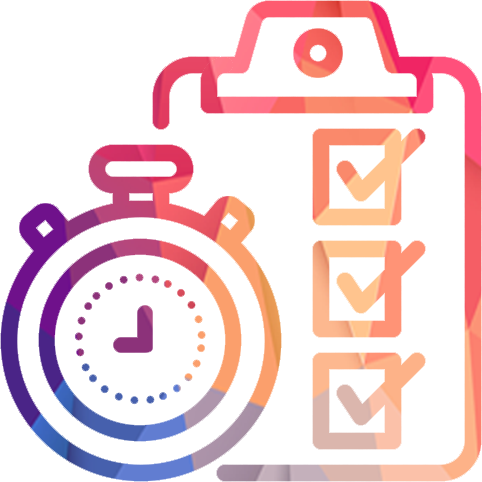 Updates & Tracking via PMS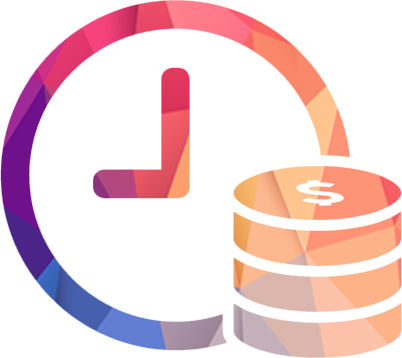 Cost Effective & On time Delivery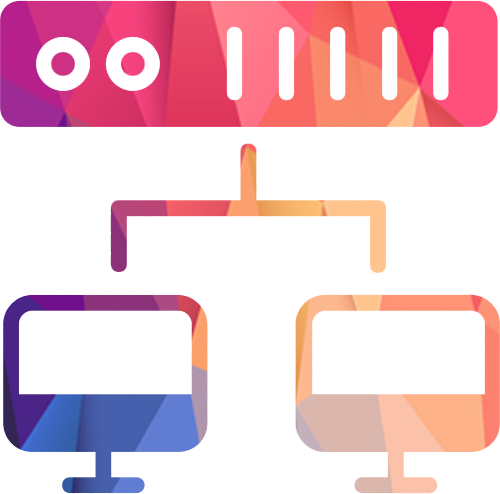 Code & Backup Management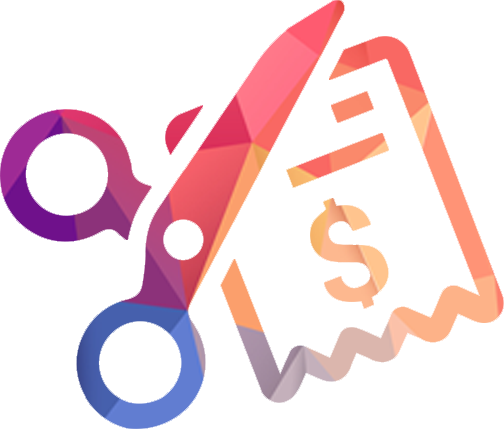 No Expenses on Training & Retaining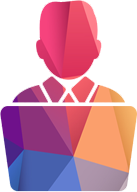 Dedicated Lead as single point of contact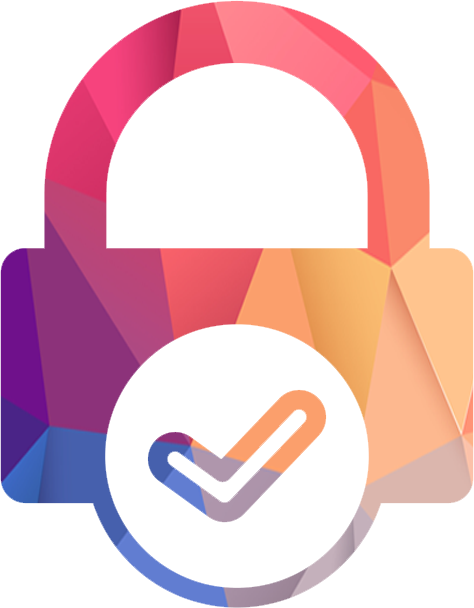 Secured & Fail-safe Environment