Hire Joomla Developers
Looking to build a website using Joomla or need assistance with your current Joomla website? Look no further!
Our team of skilled Joomla developers can help you create a custom website that fits your unique needs. With years of experience and a focus on delivering high-quality solutions, we can handle all aspects of your Joomla development project from start to finish. Contact us today to learn more about how we can help you achieve your online goals with Joomla.
Our Joomla development services include:
Our skilled Joomla developers can provide custom Joomla development, extension development, and integration services tailored to your unique business needs.
With years of experience in Joomla development, our team of developers can deliver high-quality and robust solutions for your Joomla website.
Whether you need a new Joomla website, upgrade an existing one, or simply need ongoing support and maintenance, our Joomla developers are here to help.
Hire Dedicated
Joomla Developers
Joomla Theme Development
Joomla Theme Development services provided by our expert developers create unique and visually appealing themes for your website, giving it an edge over competitors. Our developers make sure that the theme is fully responsive, optimized for performance and compatible with the latest Joomla versions.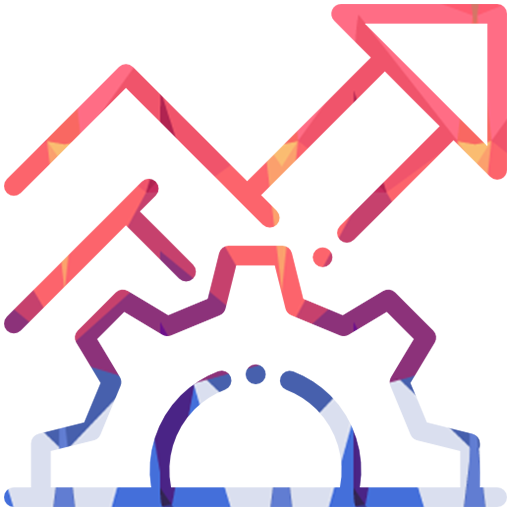 Joomla Upgrade
Our experienced Joomla developers ensure a smooth upgrade process with no data loss or downtime. Take advantage of the latest features and security updates to keep your website secure and user-friendly.
Joomla Migration
Our team of experienced Joomla developers can help you seamlessly migrate your website to the latest version of Joomla, ensuring that all your content, data and functionality are preserved. We follow a proven migration process to ensure that the migration is completed without any downtime or loss of data.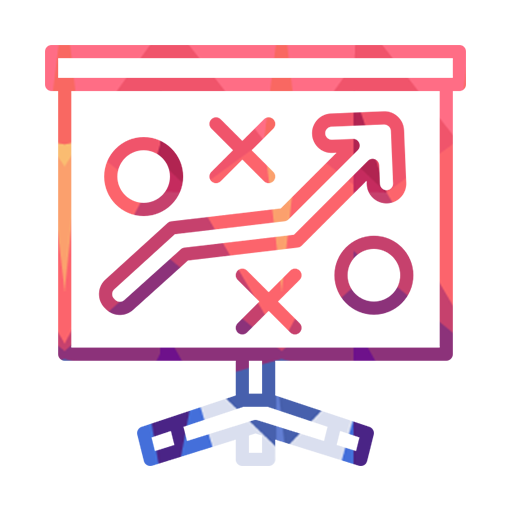 Joomla Extensions Development
Our Joomla experts can help you develop custom extensions and plugins to add new functionalities to your website. With our Joomla extensions development services, you can enhance the performance, security, and usability of your website. Contact us today to hire our experienced Joomla developers.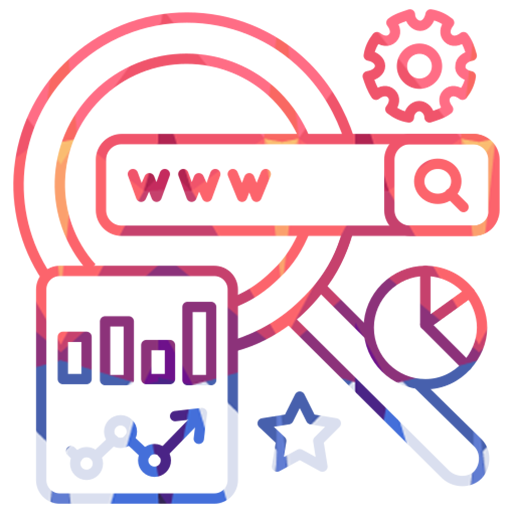 Joomla maintenance & technical support
Our expert Joomla developers provide comprehensive maintenance and support services, including security updates, bug fixes, performance optimization, and more. Hire our Joomla developers to keep your website running smoothly and efficiently.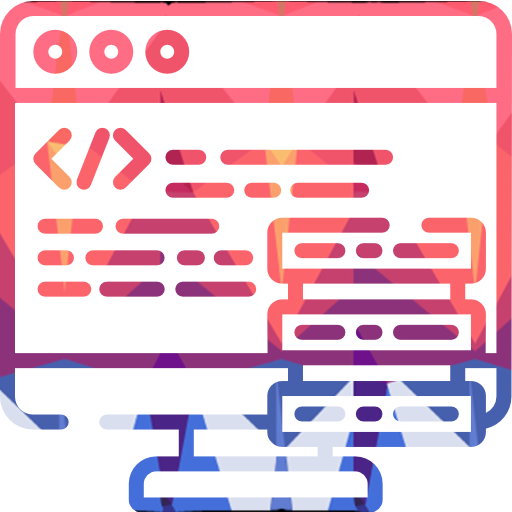 Joomla UI/UX Design
Our Joomla UI/UX design services focus on creating intuitive and visually appealing interfaces that enhance user engagement and satisfaction. We strive to create designs that align with your brand identity and goals, and improve the overall user experience of your Joomla website.
Projects Delivered Successfully
Percept Infotech has extensive experience across all industries. Our highly-customized teams bring each client a deep industry knowledge and expert perspectives to offer them professionally qualified and business-centric solutions in an impressive range of sectors.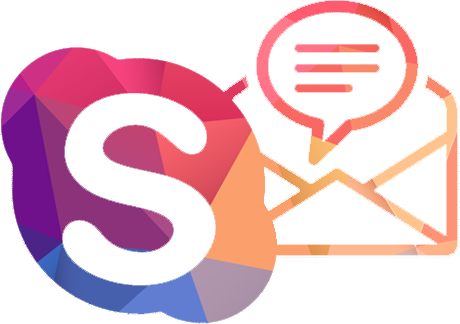 Communication via Skype/eMail/Phone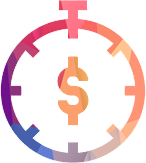 Flexible Pricing & Working Models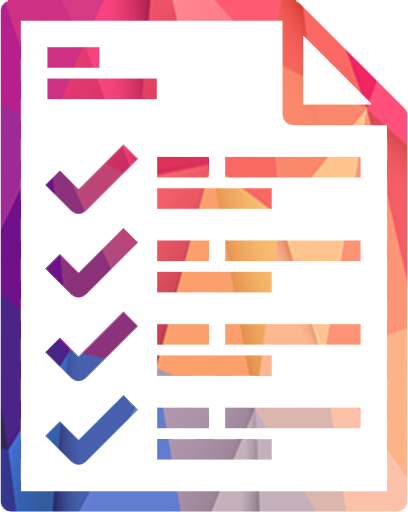 Daily/Weekly Reporting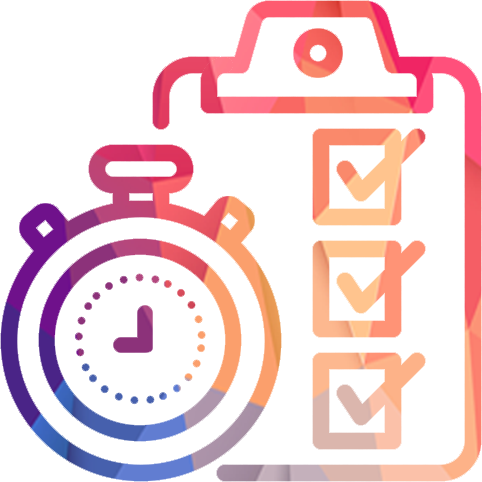 Updates & Tracking via PMS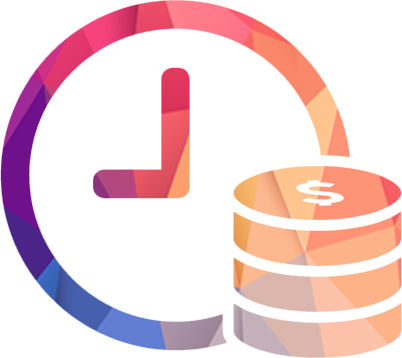 Cost Effective & On time Delivery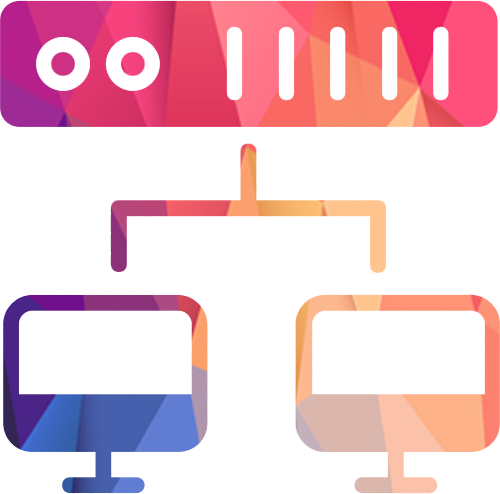 Code & Backup Management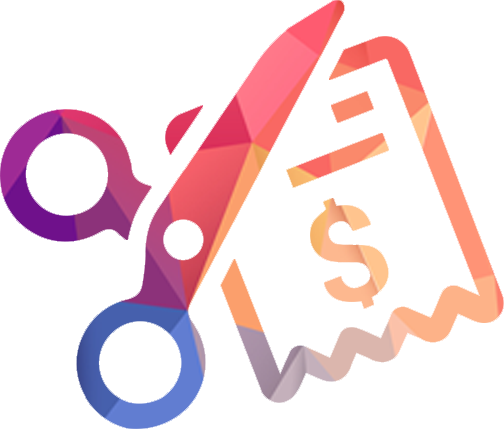 No Expenses on Training & Retaining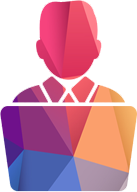 Dedicated Lead as single point of contact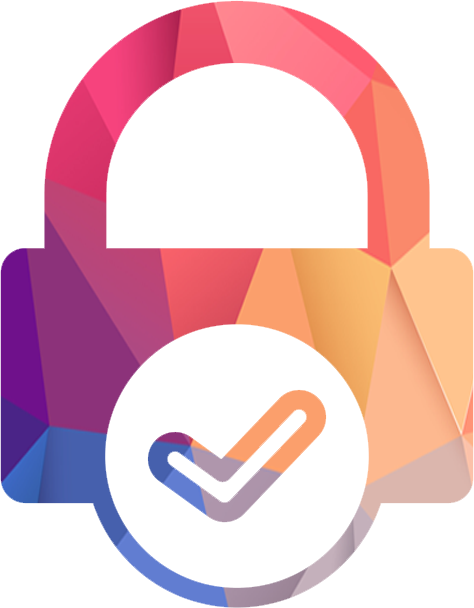 Secured & Fail-safe Environment