Hire Front-end Developers
Client can hire dedicated Front-end Developers who can effectively and efficiently optimize the website. They can do by writing quality code, utilizing plugins, and following best practices to enhance your site performance and increase speed.
A front-end developer builds the front-end portion of websites and web applications—that is, the part that users actually see and interact. A front-end developer creates websites and applications using web languages such as HTML, CSS, jQuery and JavaScript that allow users to access and interact with the site or app.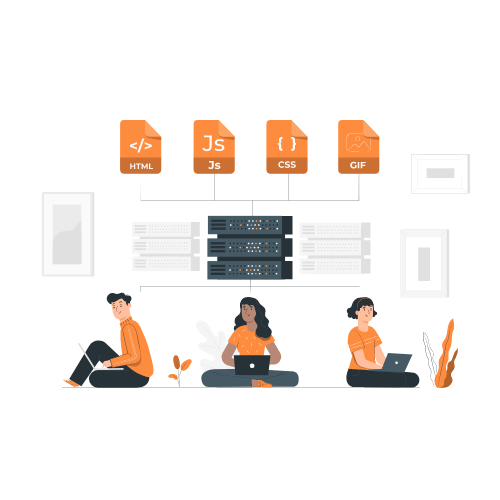 Hire Dedicated
Frontend Web Developers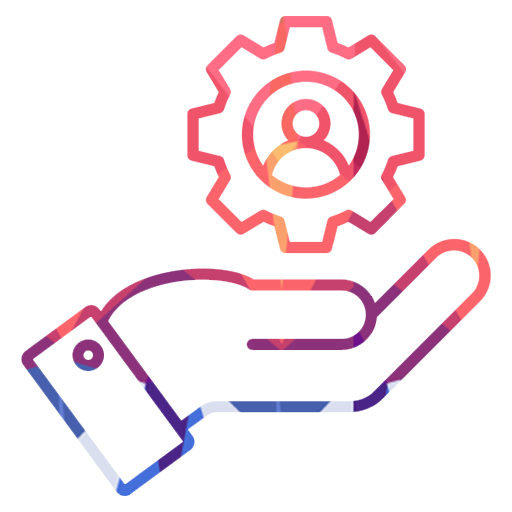 HTML5/HTML Development
HTML5 is a markup language used for structuring and presenting content on the World Wide Web. It is the fifth and final major HTML version that is a World Wide Web Consortium (W3C) recommendation.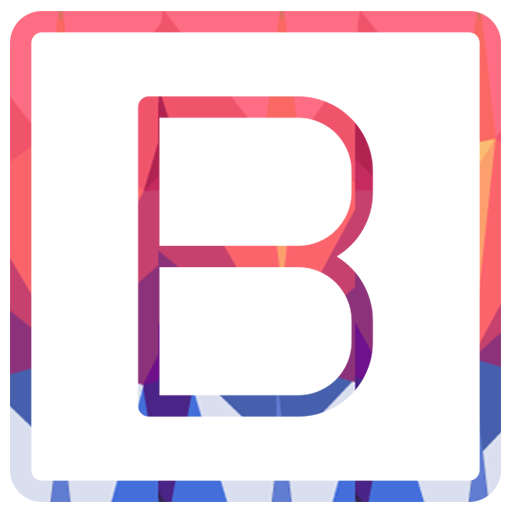 Bootstrap Development
Bootstrap is a giant collection of handy, reusable bits of code written in HTML, CSS, and JavaScript. It's also a frontend development framework that enables developers and designers to quickly build fully responsive websites.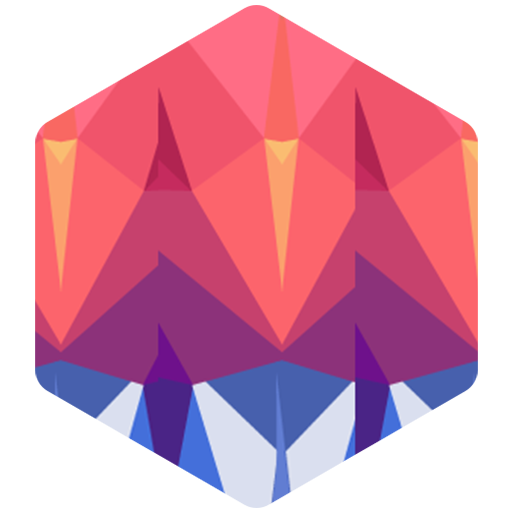 Node.js Development
Node. js is an open-source, cross-platform, back-end JavaScript runtime environment used to build fast and scalable network applications. Node JS is light and lets you create a web server in just a few minutes.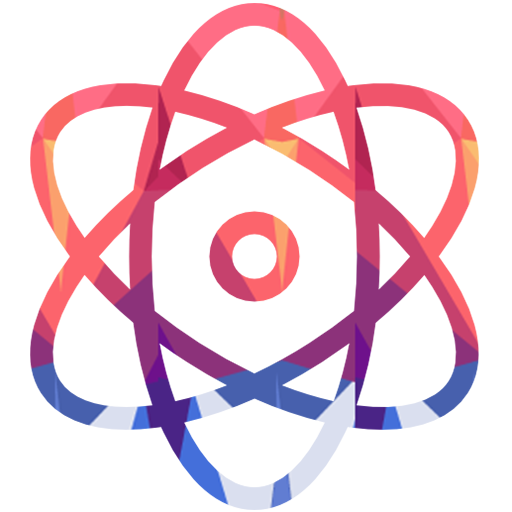 React.js Development
React JS is an open-source, cross-platform JavaScript-based library which helps ReactJS developers for building user interfaces specifically for developing responsive web and single page applications. ReactJS is fast & flexible backed by Facebook/Instagram & other community of developers.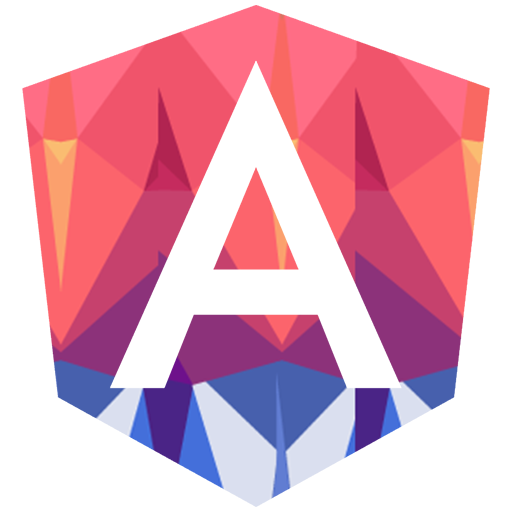 Angular.js Development
AngularJS is an open-source front-end web application framework to develop single page applications. It is solely based on the all-rounder programming language- JavaScript.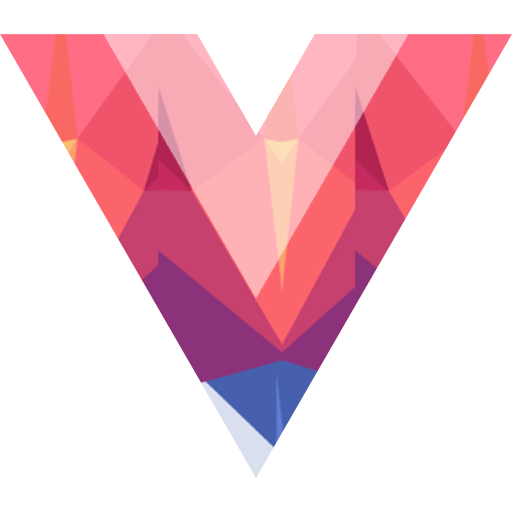 Vue.js Development
Vue is a lightweight, JavaScript framework for building reactive web user interfaces. It builds on top of standard HTML, CSS, and JavaScript and provides a declarative and component-based programming model that helps you efficiently develop user interfaces, be they simple or complex.
Projects Delivered Successfully
Percept Infotech has extensive experience across all industries. Our highly-customized teams bring each client a deep industry knowledge and expert perspectives to offer them professionally qualified and business-centric solutions in an impressive range of sectors.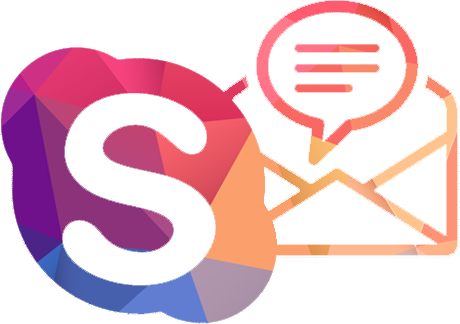 Communication via Skype/eMail/Phone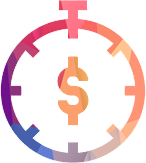 Flexible Pricing & Working Models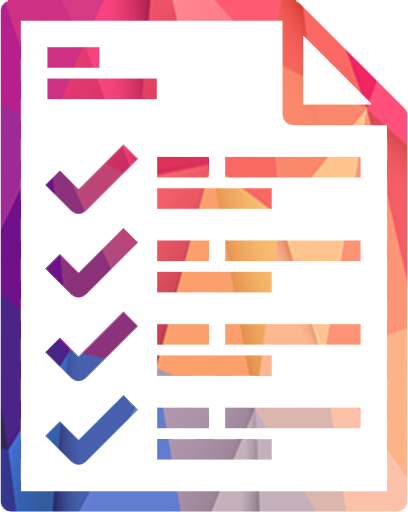 Daily/Weekly Reporting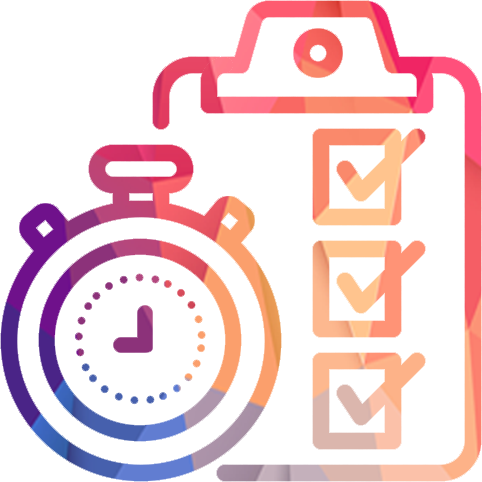 Updates & Tracking via PMS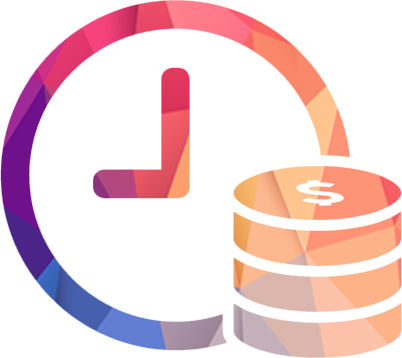 Cost Effective & On time Delivery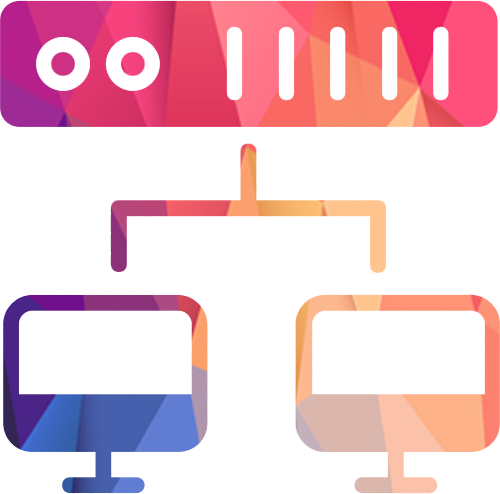 Code & Backup Management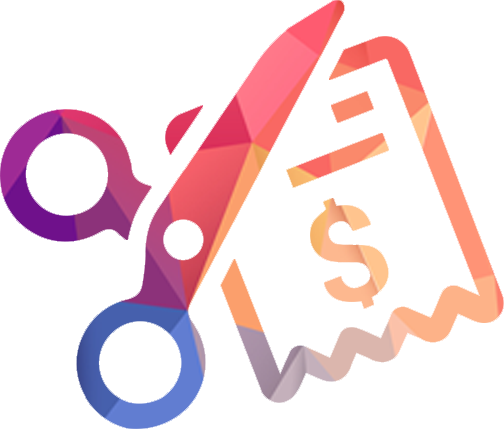 No Expenses on Training & Retaining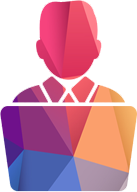 Dedicated Lead as single point of contact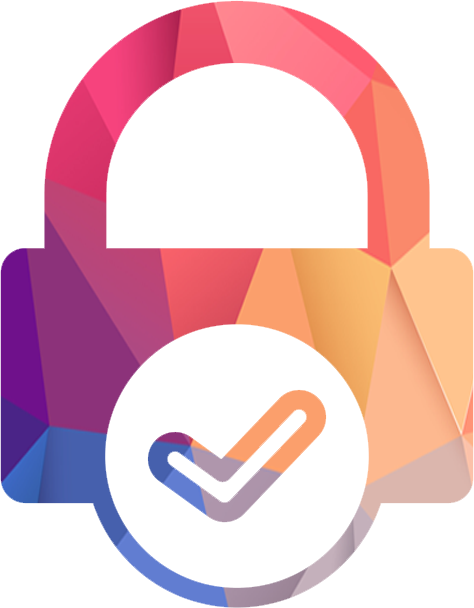 Secured & Fail-safe Environment