Hire Angular Developers
Our team of highly skilled and experienced Angular developers can help bring your ideas to life. With years of experience developing apps for various industries, we are dedicated to delivering exceptional Angular app development services that meet your business needs. Hire our Angular developers and stay ahead of the competition.
Hiring an Angular developer can be a daunting task, but with our team, you can rest assured that you are getting the best talent in the industry. Our developers are skilled in the latest technologies and can help bring your vision to life.
Hire Dedicated
Angular Developers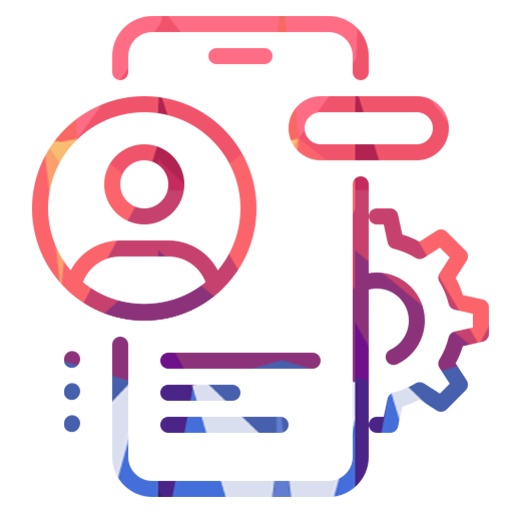 Custom App development
Angular Custom App Development involves Angular framework to create tailored web applications. We helps you to create Custom app development with Angular which enables the creation of scalable, maintainable, and feature applications for various industries and domains.
Ui/ux Development
UI refers to the buttons, screens, toggles, icons, and other visual elements that you interact with when using a website and applications. We offers professional and attractive website designs as per your business needs.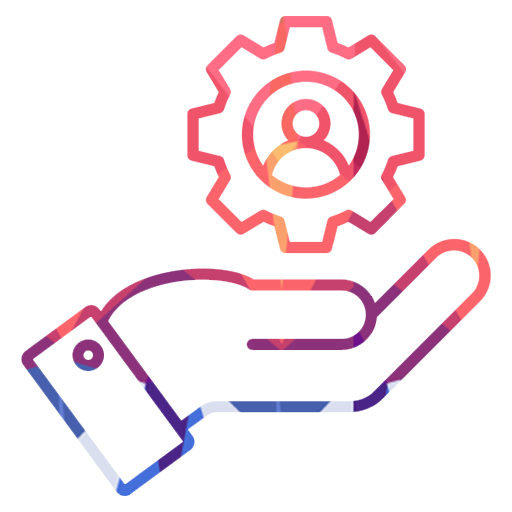 App Customization Service
customization services are typically custom services created by developers to extend or modify the behavior of Angular features or third-party libraries. That services allows you to customize Angular functionality to suit specific project requirements.
Angular Migration & Upgradation
Our Angular experts can help you seamlessly migrate your existing application to Laravel, or upgrade your current Laravel version to the latest one.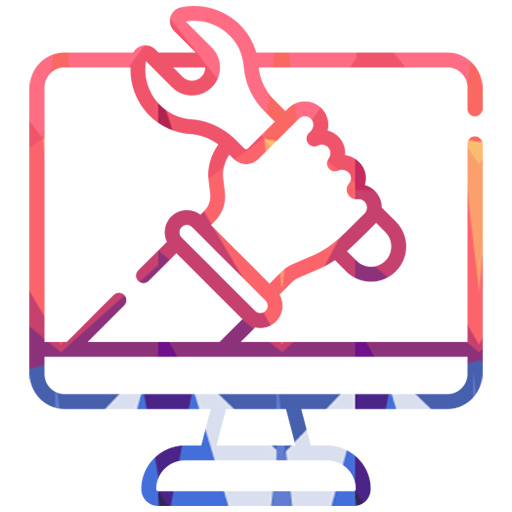 Angular Maintenance & Support
Percept provides fully Support for Angular applications like Bug Fixing, Security Updates, Compatibility Updates, Performance Optimization, Third-Party Library Updates and Many more.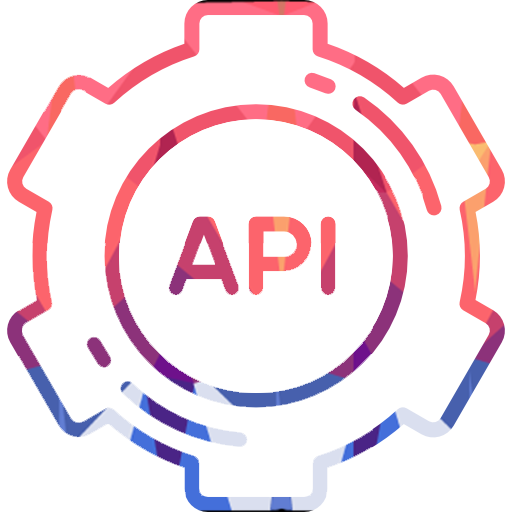 Api Integration
API is a technical development environment that enables access to another party's application or platform. APIs are essential to the functionality and efficiency of mobile applications. They help developers create digital experiences for their end-users, and they make aspects of the development process smoother and more efficient too.
Projects Delivered Successfully
Percept Infotech has extensive experience across all industries. Our highly-customized teams bring each client a deep industry knowledge and expert perspectives to offer them professionally qualified and business-centric solutions in an impressive range of sectors.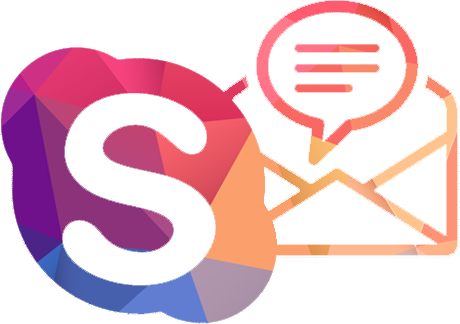 Communication via Skype/eMail/Phone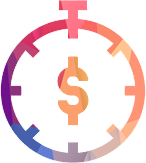 Flexible Pricing & Working Models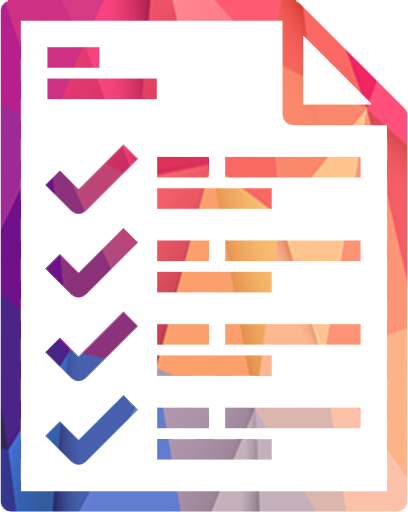 Daily/Weekly Reporting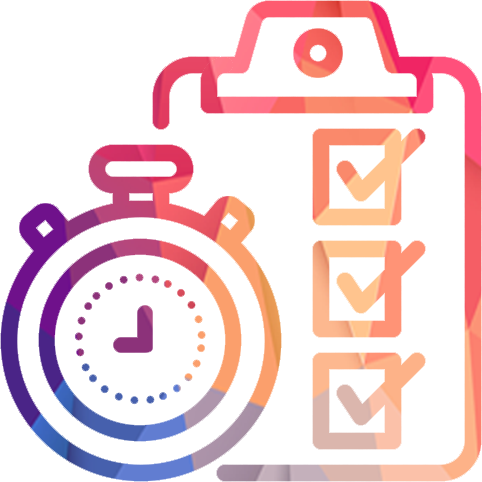 Updates & Tracking via PMS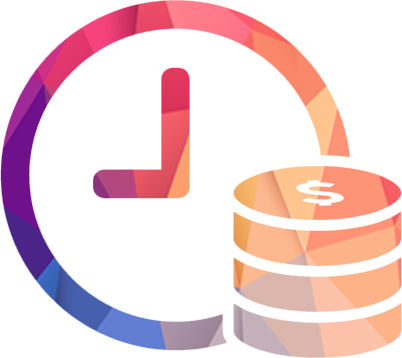 Cost Effective & On time Delivery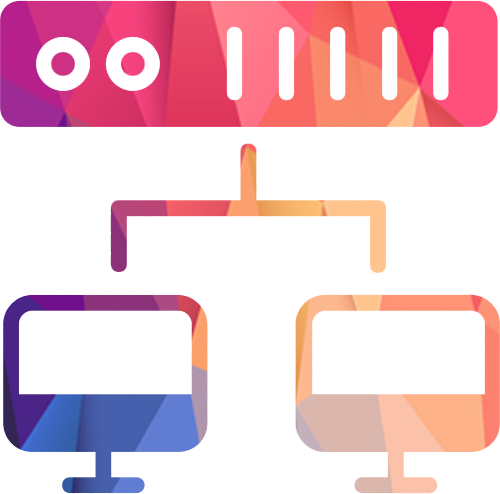 Code & Backup Management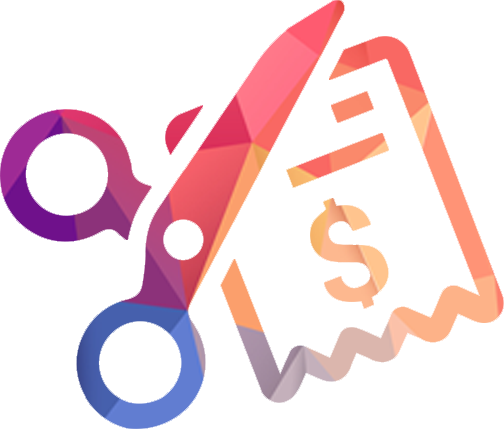 No Expenses on Training & Retaining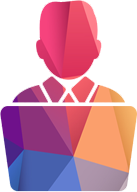 Dedicated Lead as single point of contact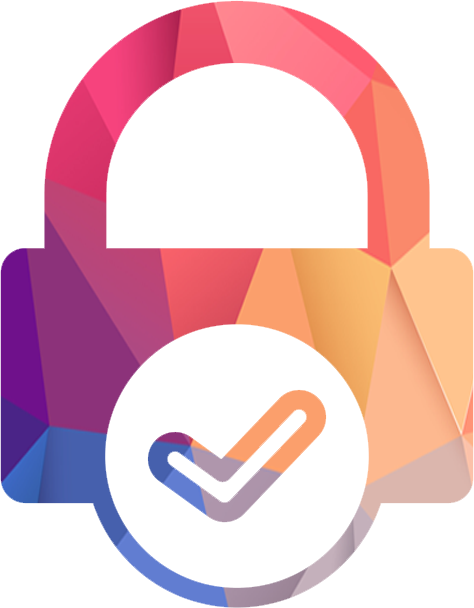 Secured & Fail-safe Environment