Hire Android Developers
Our team of highly skilled and experienced Android developers can help bring your ideas to life. With years of experience developing apps for various industries, we are dedicated to delivering exceptional Android app development services that meet your business needs. Hire our Android developers and stay ahead of the competition.
Hiring an Android developer can be a daunting task, but with our team, you can rest assured that you are getting the best talent in the industry. Our developers are skilled in the latest technologies and can help bring your vision to life.
Hire Dedicated
Android Developers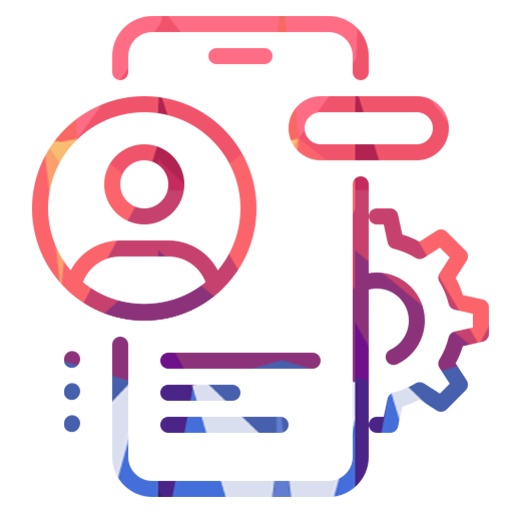 Custom Android App Development
Our experienced Android developers can help you build a unique, feature-rich app that meets your needs and exceeds your expectations. From ideation to deployment, we'll work with you to ensure a successful outcome.
Migration and Porting Android Apps
Our team of skilled Android developers can help! We specialize in seamless migration and porting of Android apps, ensuring that your app continues to run smoothly and efficiently on the latest platforms and devices.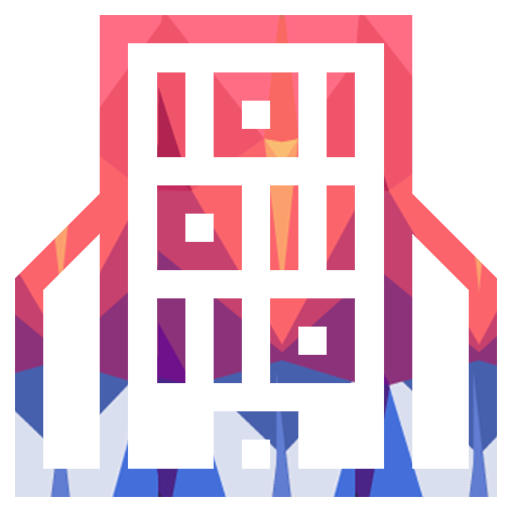 Enterprise Android App Development
Our expert Android developers can create scalable and reliable enterprise-level Android apps to improve your business processes and productivity. We provide end-to-end solutions for designing, developing, testing, and deploying custom Android apps tailored to your business requirements. Contact us today to discuss your enterprise Android app development needs.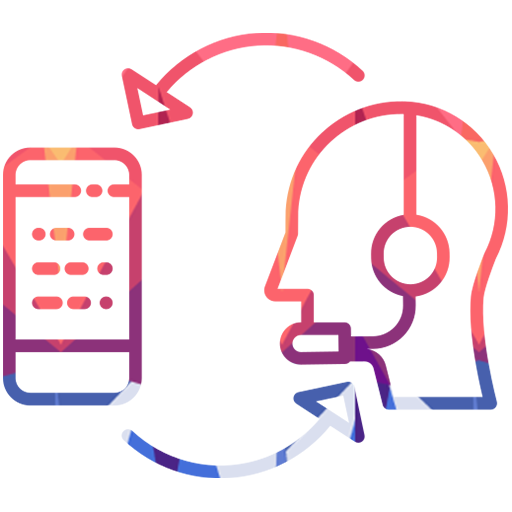 Wearable Applications
Our expert Android app developers have extensive experience in building intuitive and engaging Wearable apps for smartwatches, fitness bands, and other wearable devices. With our Android Wearable app development expertise, we can help businesses leverage the power of wearable technology to enhance customer engagement and improve productivity.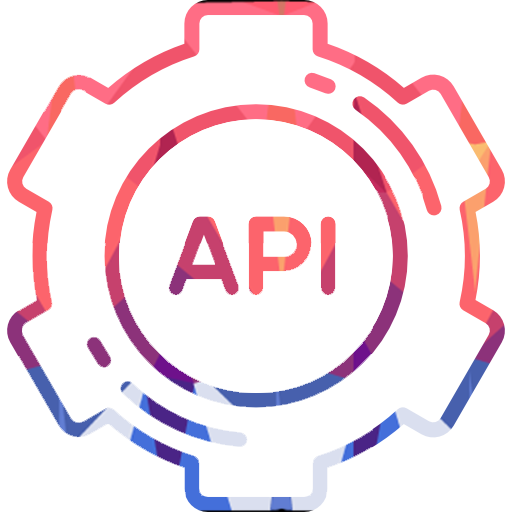 Third Party Integration and API customization
Our team of skilled Android developers specializes in seamless integration of third-party APIs to your Android apps, enabling your business to leverage the power of popular platforms like social media, payment gateways, location services, and more. We also provide custom API development and customization services tailored to your unique business needs.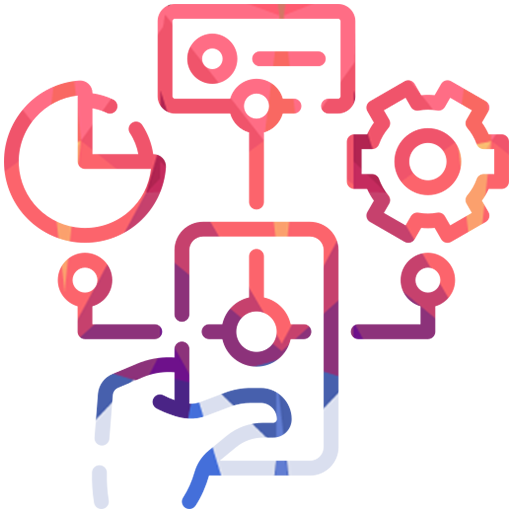 AR/VR mobile Apps
Our team of experienced Android developers can help you create immersive and engaging AR/VR apps that bring your ideas to life. From conceptualization to deployment, we provide end-to-end services to ensure that your AR/VR app is a hit with your target audience.
Projects Delivered Successfully
Percept Infotech has extensive experience across all industries. Our highly-customized teams bring each client a deep industry knowledge and expert perspectives to offer them professionally qualified and business-centric solutions in an impressive range of sectors.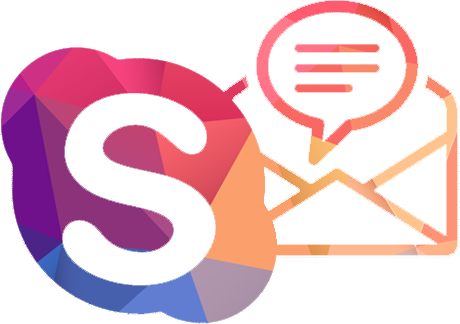 Communication via Skype/eMail/Phone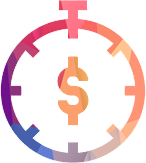 Flexible Pricing & Working Models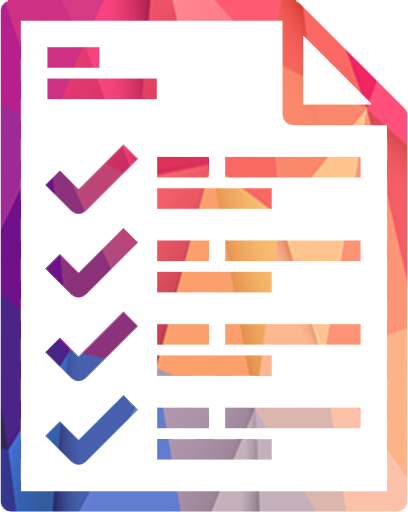 Daily/Weekly Reporting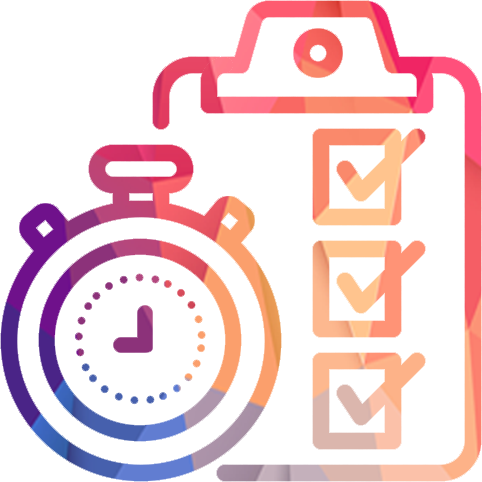 Updates & Tracking via PMS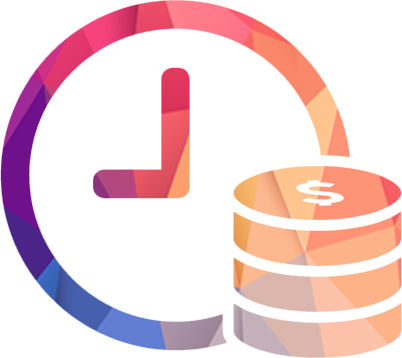 Cost Effective & On time Delivery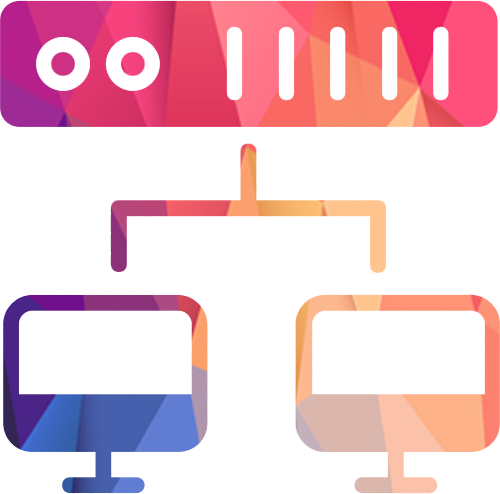 Code & Backup Management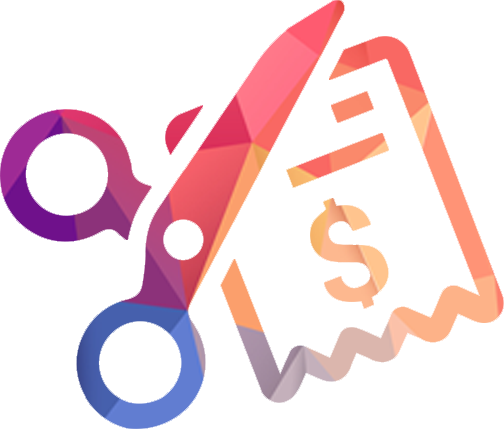 No Expenses on Training & Retaining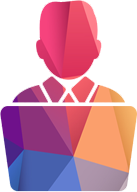 Dedicated Lead as single point of contact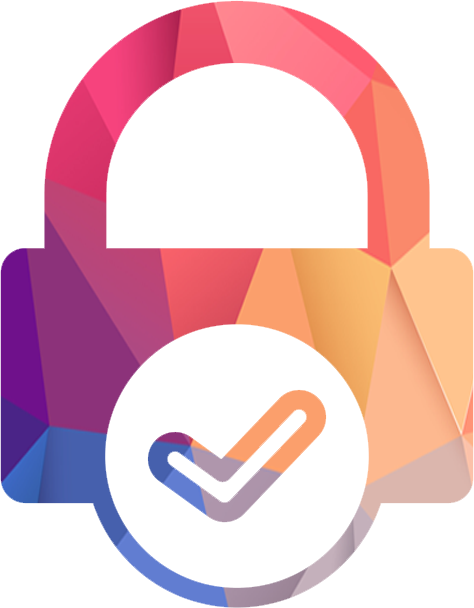 Secured & Fail-safe Environment